Wondering How to Position Your Portfolio Post-Election?
Join us for an Exclusive Virtual Conference as the leading Strategists at FSInsight provide their insights into where the markets are headed and how to position your portfolio in a post-election world.
Thursday, November 19, 2020 3PM ET
for FSI Macro and FSI Pro members only
More Highlights
10 Reasons for a Year-End Stock Rally
What are the Driving Forces behind Epicenter Stocks?
Can there be a stimulus bill in 2020? What may be in stimulus bill?
The Biden Tax Plan and the impact of Corporate Tax Changes
6 Technical Events to Impact your Portfolio Performance in 2020-2021
How to Position your Portfolio for a Profit Recovery? (sectors and ETFs)
Liquid Crypto Portfolio Strategy, Bitcoin Outlook
The Definitive Market Analysis to Start 2021 Strong
Get Instant Access to 160+ minutes of Top-Tier Analysis which will guide you how to manage your Post-Election Portfolio.
Get
Instant Access
to 100s of
Our Reports and this Replay
once logged in you will be provided with the replay
Choose one of our yearly plans to save nearly 15%
We accept crypto via BitPay for yearly subscriptions.
Macro + Crypto

Macro + Crypto
Panel of Speakers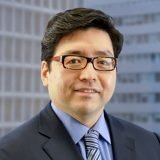 Thomas J. Lee
Co-Founder, Head of Research
Former J.P. Morgan Chief Equity Strategist from 2007 to 2014. Top-ranked analyst by Institutional Investor every year since 1998.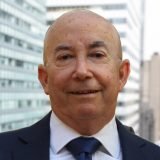 L. Thomas Block
Washington Policy Strategist
Former Chief of Staff in the House, and Legislative Staff Director in the Senate. 21 years at J.P. Morgan as Global Head of Government Relations.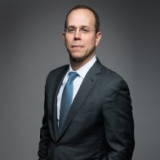 David Zion, CFA, CPA
Special Guest from Zion Research Group, Tax Specialist
Prior to founding Zion Reserach Group, Dave had 20 years of experience as a sell side Accounting & Tax research analyst at Bear Stearns, ISI and most recently Credit Suisse.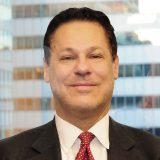 Brian Rauscher, CFA
Head of Global Portfolio Strategy & Asset Allocation
Industry veteran, Morgan Stanley, Robert Baird, Brown Brothers Harriman, and Fortress Investment Group.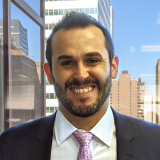 David Grider, CFA
Senior Digital Strategist
Previously a general partner at Aenigma, a digital asset venture fund. Prior, David worked at PwC and Noble Financial.
Get in touch
If you have questions about FSInsight or have problems with your account, please do not hesitate to send us a message. We will get back to you quickly and take care of any issues that you may have.
Office address

150 East 52nd St, 3rd Floor

New York, NY 10022