Financial Research
US Policy
It is almost looking like Groundhog Day, Monday will maybe see a breakthrough on a bipartisan infrastructure bill. This past week Senate Leader Chuck Schumer tried to break the apparent deadlock on a bipartisan infrastructure bill by having a vote on cloture, the parliamentary measure that forces a vote on Senate legislation. To be successful...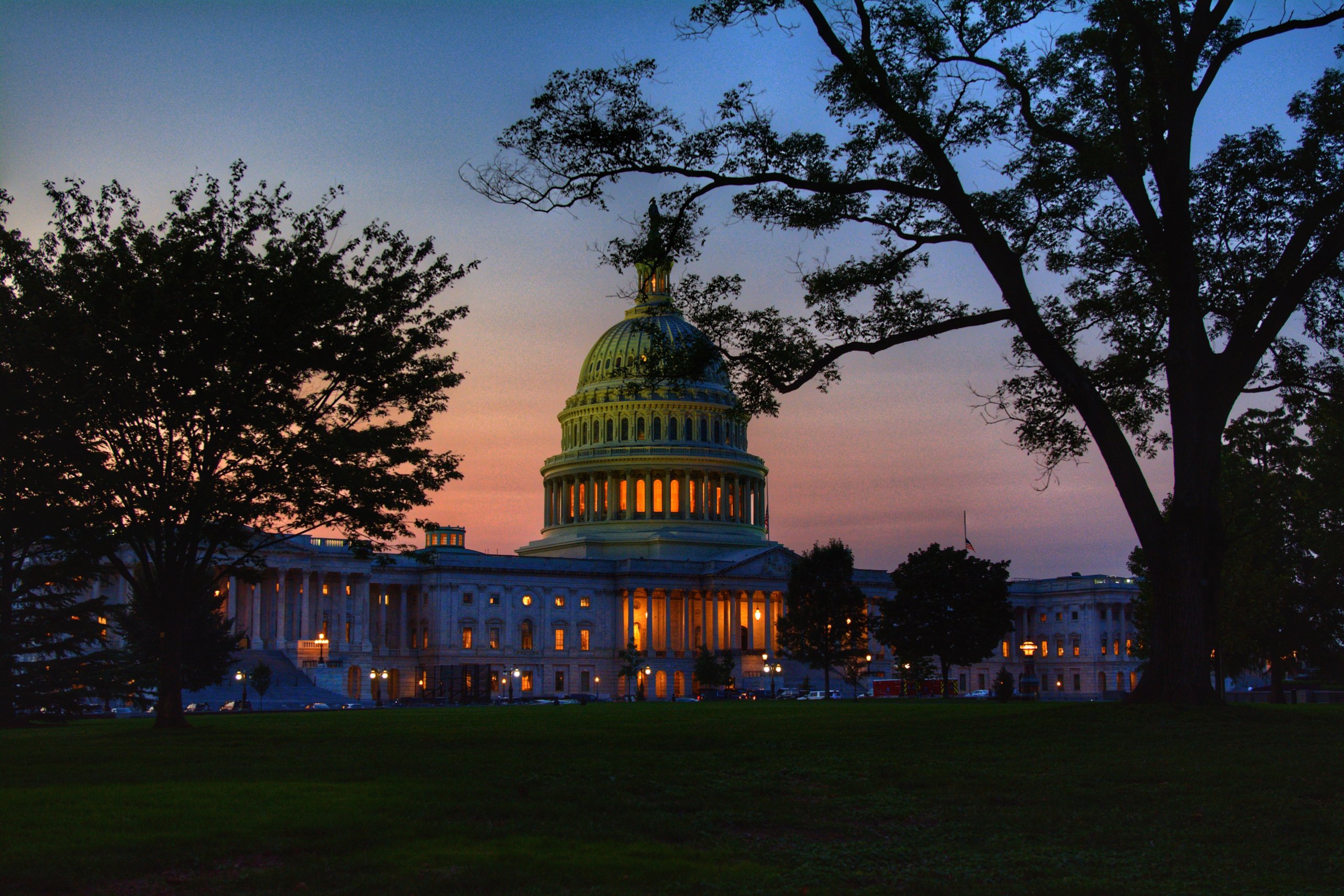 Biden Pulls in Moderates Support; More Primaries Tuesday
A big political turnaround last week. It has been a defining week in the Democratic primaries, with four key moderates (Minnesota Senator Amy Klobuchar, former Indianapolis mayor Pete Buttigieg, Beto O'Rourke, and, after Tuesday, Michael Bloomberg) all backing former Vice-President Biden. Supporters of the three who dropped out before Tuesday's...
Infrastructure Twists and Turns
The effort of President Biden and Congressional Democrats to get a two-track infrastructure plan through Congress had some pluses and minuses this past week. One the plus side, Senate Democrats announced an agreement on a Budget Resolution that would be rammed through Congress on a strictly partisan vote. The Budget...
Infrastructure Remains Number One Focus
In a week when the White House was focused on international affairs with the President meeting NATO allies and President Putin, Congress continued to search for a path forward on infrastructure. After the collapse of the talks between President Biden and West Virginia Senator Capito, a bipartisan group of 21 Senators started to talk and […]