Financial Research
US Policy
We will be introducing a Weekly Policy Update each Monday – authored by Tom Block – to provide additional insight on the current political climate. Summary After days of negotiating and drafting the Senate has finally unveiled its bipartisan infrastructure package. The bill totals 2702 pages, funding programs ranging from highways and bridges to broadband...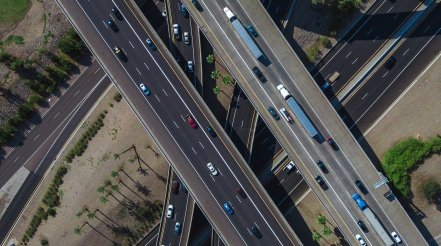 Biden Pulls in Moderates Support; More Primaries Tuesday
A big political turnaround last week. It has been a defining week in the Democratic primaries, with four key moderates (Minnesota Senator Amy Klobuchar, former Indianapolis mayor Pete Buttigieg, Beto O'Rourke, and, after Tuesday, Michael Bloomberg) all backing former Vice-President Biden. Supporters of the three who dropped out before Tuesday's...
Infrastructure: One Step Forward
This past week saw a major move forward in the effort to get Congress to pass a major bill funding traditional infrastructure. There seemed to be some anger from the Trump property in New Jersey, where the former President urged Senate Republicans to oppose the infrastructure deal. Today, he issued...
Infrastructure Path: One Bill or Two?
While Congress is out of session next week for the July 4 break there are likely to be many phone calls as Congressional leaders work to see if the Biden infrastructure plan will pass in two bills: one bipartisan and one Democratic only, or one Democratic only under Budget Reconciliation. One part of the strategy […]