"Those who listen to Tom Lee make a lot of money for their clients."
— Institutional Investor
About FS Insight
FS Insight is a market-leading, independent research firm. We are experts in U.S. macro market strategy and have leveraged those fundamental insights to become leading pioneers of digital assets and blockchain research. We serve a broad array of clients around the world, including internationally recognized multitrillion dollar asset managers, hedge funds and private banks, representing some 80% of globally managed equity assets.
FS Insight was co-founded by Thomas J. Lee, a top-ranked Wall Street analyst with some 30 years of research experience, and the former Chief Equity Strategist at global investment bank JPMorgan. He is also a regular guest on major financial news networks including CNBC, Bloomberg and Fox Business News, and has been quoted extensively in the financial press. Tom Lee is also head of overall strategy for crypto-currencies. He's widely followed by institutional and individual investors, as well as the media. Our work is often cited in social media, traditional media channels and on television/cable networks.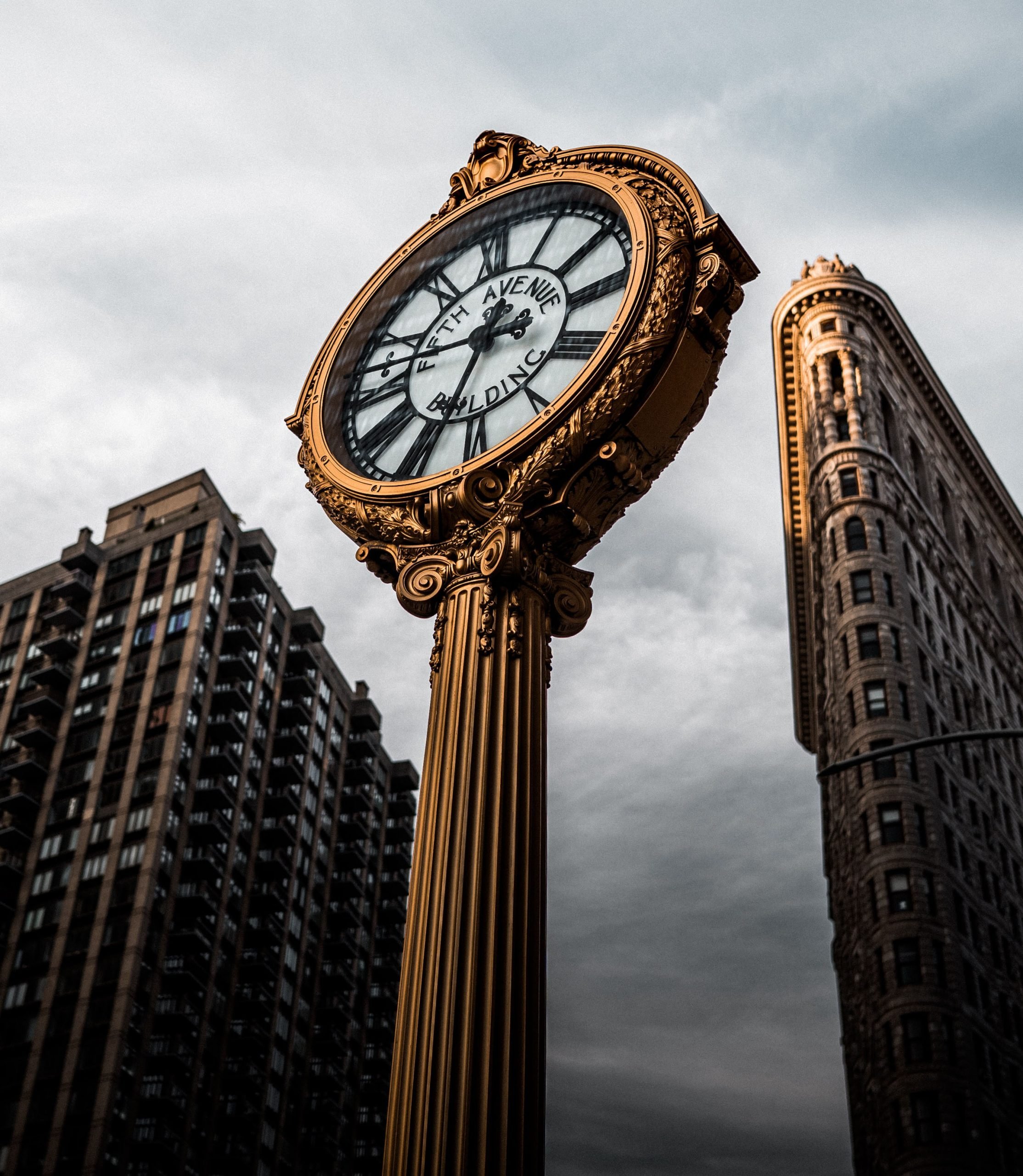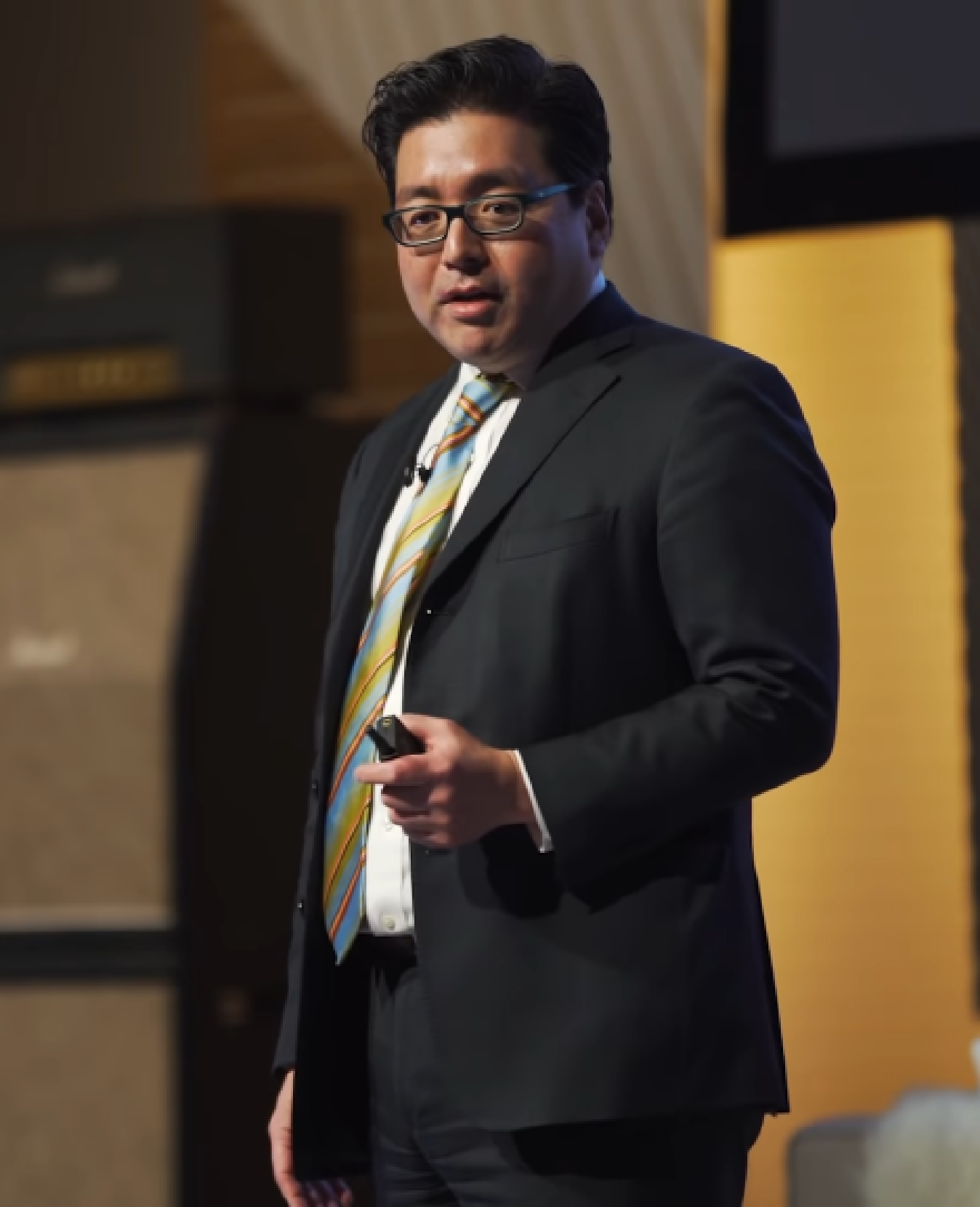 Our Vision
Putting money to work in equities and credit today requires a thoughtful perspective on global events. Macro analysis is no longer just for macro traders. With hundreds of hedge funds and other active asset managers not able to outperform in this bull market, it's evident now that portfolio positioning matters just as much as stock picking. Our forward-thinking team draws on over 100 years of combined experience on Wall Street to help you block out the market "noise" and analyze the fundamental, technical and sentiment data you need to make informed and actionable investment decisions.
Using comprehensive data since the 1900s, we look at key drivers and relative valuation for the 11 primary sectors as well as selected industries. With a focus on businesses with pricing power or secular opportunities, we publish ideas before the consensus discovers these companies. FS Insight provides a roadmap for investors to understand the current equity market environment and the tools to generate outperformance. We look to identify the relevant investment opportunities for our clients, using a differentiated data set, including census data, economic activity and historical trends, and demographic and social trends.
Our teams produce primary research along five product verticals: (i) Portfolio Strategy, (ii) Crypto-currencies; (iii) Quantitative Strategy; (iv) Technical Analysis Strategy, and (v) Washington, D.C. Policy.
We are recognized as one of the only institutional research firms providing comprehensive market analysis and price analytics for cryptocurrencies and blockchain technology. FS Insight is a pioneering thought leader in this rapidly growing investment space. Our digital assets research bridges the gap between the tech and investment worlds, providing investors with a framework for understanding fundamental valuations and market risks, and critical benchmarking tools.
We have established leadership in this space—since launching our crypto-currency research, we count more than 10% of all crypto-funds, representing ~33% of crypto assets under management as our paying clients. We are effectively the only paid research subscription service in crypto with widespread adoption. For example, our Crypto-currency research products include, among other products, a proprietary valuation framework for the valuation of Bitcoin and major crypto-currencies, and a Crypto-currency and Bitcoin mining and security model.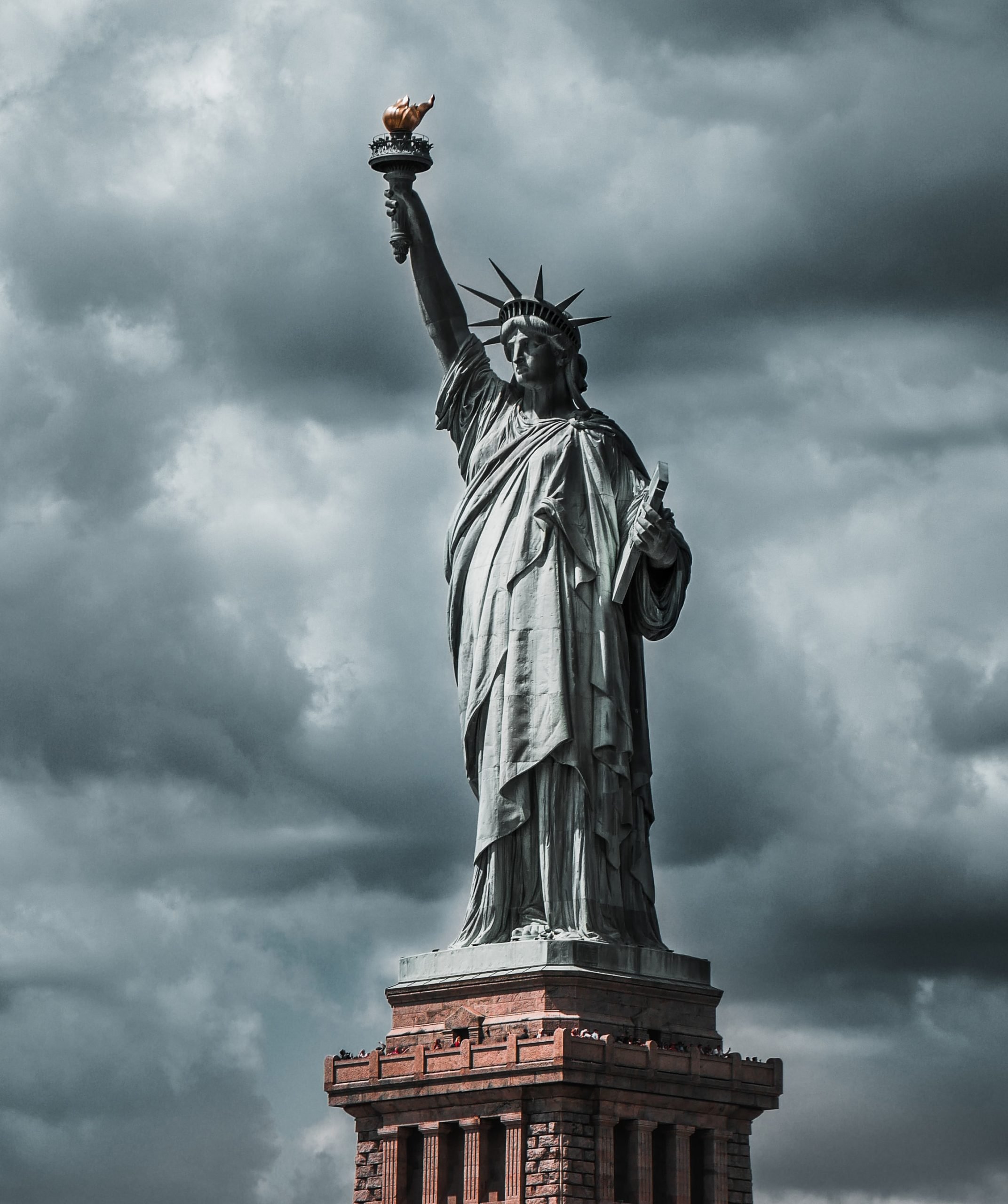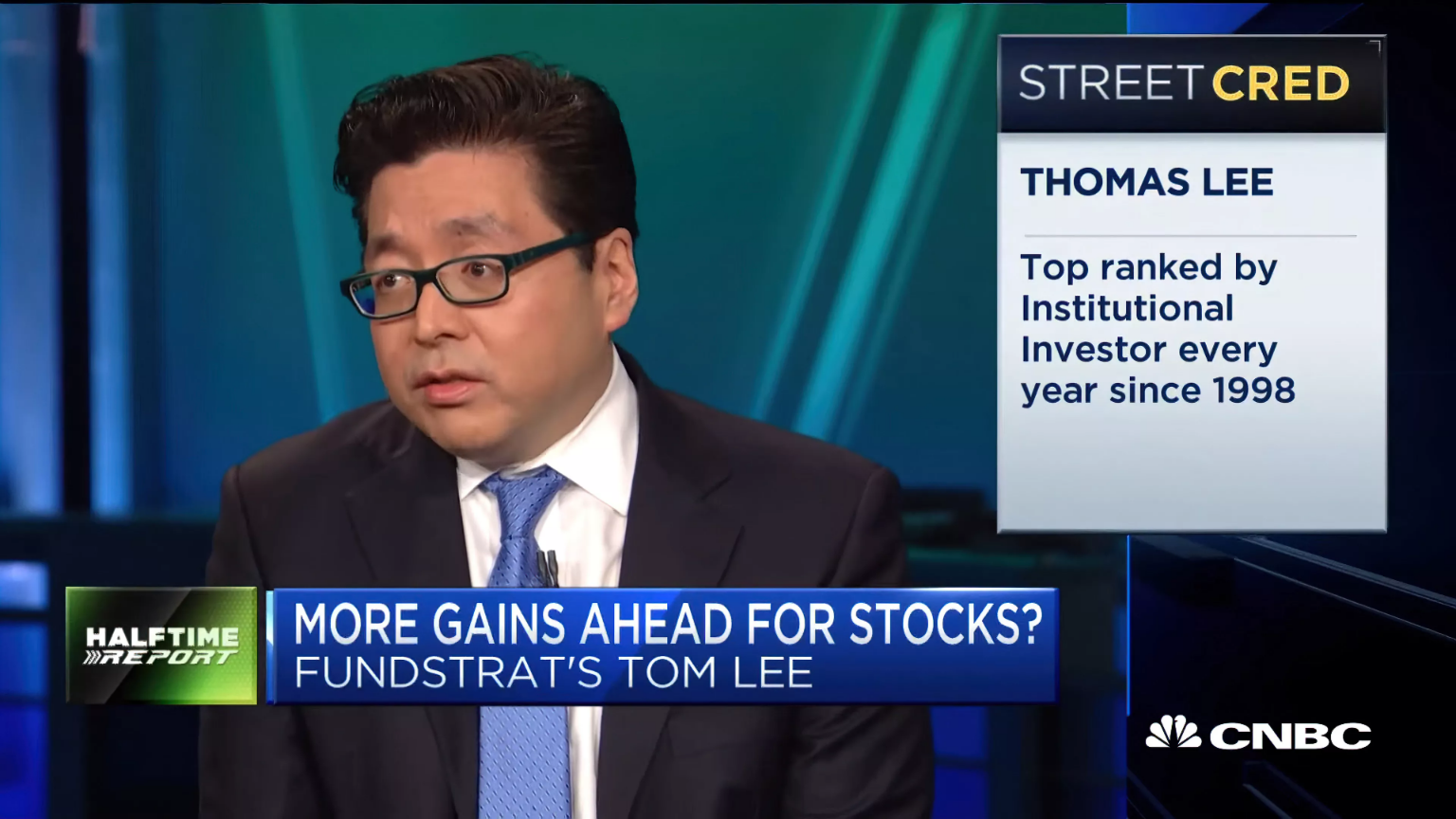 Clients First
FS Insight is committed to serving our clients' interests alone. As an independent research firm, our views are insulated from the potential conflicts possible in research from traditional Wall Street banks and other financial institutions. FS Insight answers to no one but our clients.
Our mandate is to provide you with our latest macro, equity and crypto currency strategies. We are data-driven and focused on producing unique, non-consensus independent research. We don't follow the herd.
"Tom provides excellent analytical and creative research which focuses on variant perceptions from consensus expectations"
"Tom does a huge amount of work and he doesn't rely on hunches. All of his arguments are data driven."
Thomas Lee was one of the first "traditional finance" professionals talking about Bitcoin.
"Your services and your info has been my 'Thor's hammer'"