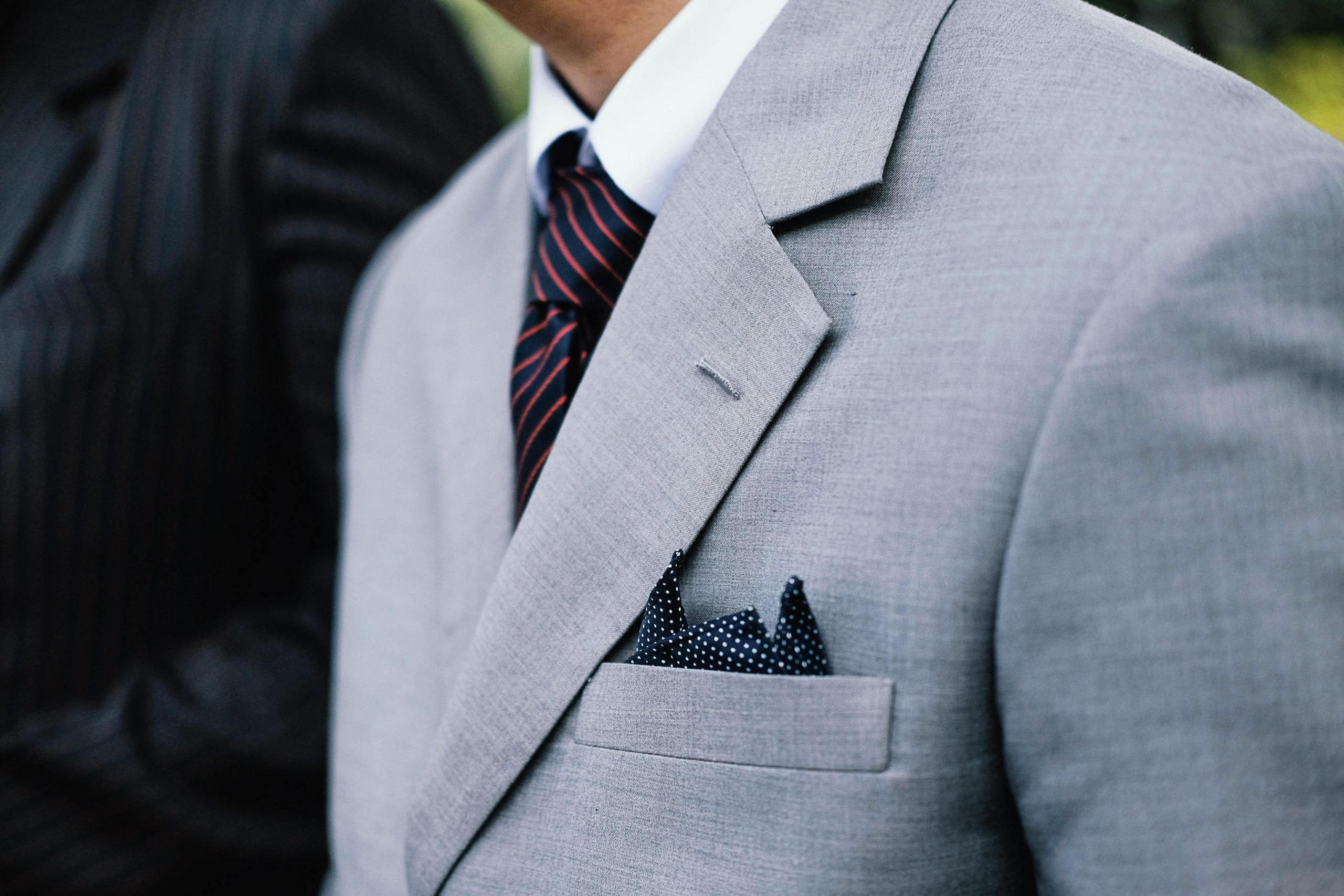 work with us
Careers at FS Insight
FS Insight is a leading sell-side independent research firm founded by Tom Lee, the former Chief Equity Strategist at J.P. Morgan. Our leading digital research platform FS Insight is the same institutional-grade research, but for retail investors. We pride ourselves as being the bridge between crypto and Wall Street and provide our clients actionable research on the digital asset space. Our clients include the largest traditional asset managers and crypto investment funds, top crypto projects, and blockchain companies, alongside a rapidly growing retail investor base.
About FS Insight
Putting money to work in equities and credit today requires a thoughtful perspective on global events. Macro analysis is no longer just for macro traders. With hundreds of hedge funds and other active asset managers not able to outperform in this bull market, it's evident now that portfolio positioning matters just as much as stock picking.
Our forward-thinking team draws on over 100 years of combined experience on Wall Street to help you block out the market "noise" and analyze the fundamental, technical and sentiment data you need to make informed and actionable investment decisions.
Crypto Strategy Associate
Overview
We are seeking to hire a highly motivated individual with strategy, analytics, and research experience to join FS Insight's Crypto Strategy team. You will be interacting with the management teams of top crypto projects and blockchain companies to produce in-depth research, exploring their business models, and describing the opportunities and risks for investors. You will also be responsible for assisting our regular research efforts and producing content for our retail and institutional clients.
Responsiblities
Research established and emerging cryptoassets (L1's, L2's, DeFi, gaming, etc.), as well as companies in the crypto ecosystem (asset managers, wallets, etc.) and translate findings into detailed research reports
Directly liaise with crypto project teams and conduct diligence on the technical aspects, the economics, value proposition, and risks associated with a variety of projects
Create models and produce analytical evidence-based research to communicate investable insights to our clients
Source, clean, and analyze market and network data for our daily, weekly, and ad hoc research publications
Streamline data collection processes and build engaging data visualizations for clients
Create educational content consistently for retail and institutional clients
Design, format, and publish our research
Qualifications
1+ years of relevant experience in investment research, investment banking, private equity, venture capital, consulting, crypto, fintech, or another related field
This role does not require you to be an expert in crypto, but a passion for crypto and a desire to be a part of a small team with an outsized impact are mandatory
Expert-level PowerPoint and Excel skills
Excellent verbal and written communication skills
An ability to articulate complex topics in a concise and effective manner
Solid quantitative and qualitative analytical skills
Very high attention to detail with emphasis on quality
Nice-to-Haves
FINRA Series 86, 87, 63
The ability to access and manipulate large data sets using Python and SQL
Prior personal or professional experience in crypto
Familiarity with major digital assets and technical developments in the ecosystem
How To Apply
Please send your resume by clicking the button below.
Video Editor
Overview
FS Insight is looking for a creative, detail-oriented video editor to produce and edit timely video content. As Video Editor, you will help set the direction for our video content across various marketing channels, including: crafting content to be used within YouTube, social media platforms, products on our website, educational content, and product marketing videos. You will work closely with our research team to create compelling videos, delivering daily video content, and managing multiple deadlines. If you're excited about building professional media content with one of Wall Street's premier boutique research firms — then you're the person we are looking for!
Qualifications
2+ years experience in video production and editing
Experience with Adobe CC, predominantly in Premiere, After Effects, and Photoshop
An online portfolio or samples demonstrating a creative sensibility, an ability to tell engaging stories, showcasing the technical skills to craft engaging content
Conceptualize campaigns, develop copy and images to tell brand story
Strong understanding of SEO and maximizing digital marketing campaigns to meet KPIs
Excellent interpersonal, organizational and communication skills
Bachelor's degree in a marketing, media or related field a PLUS
Experience in traditional financial markets or cryptocurrency a PLUS
How To Apply
Please send your resume by clicking the button below.
Writing Associate
Overview
We are seeking a highly motivated individual who loves financial markets and has the ability to conduct data-driven analysis. Prior experience in equity research or professional writing is a major plus. You will regularly contribute to weekly research publications on key issues affecting markets. We are a fast-growing independent research shop with opportunities to grow and learn.
Responsiblities
Conduct research on equity markets, specific securities, and key issues affecting asset prices
Work with Research Department leaders to edit and refine their work and provide them with multi-faceted support
Assist with publishing, content distribution, and digital customer acquisition strategy
Interact with clients and subscribers on a regular basis
Distill the insights of multiple research departments using different lenses of analysis into digestible and engaging content
Create educational content for retail investors on key financial themes and motifs
Qualifications
1+ years experience in venture capital, investment banking, consulting, private equity, or equity research of financial journalism is preferred
Superb attention to detail and superior verbal aptitude
Ability to articulate useful and timely insights on complex topics in a concise and effective manner
Demonstrated quantitative and qualitative analysis skills
Bachelor's degree in relevant field. MBA is a plus
Requires passing the SIE, Series 87 and Series 86 exams
How To Apply
Please send your resume by clicking the button below.