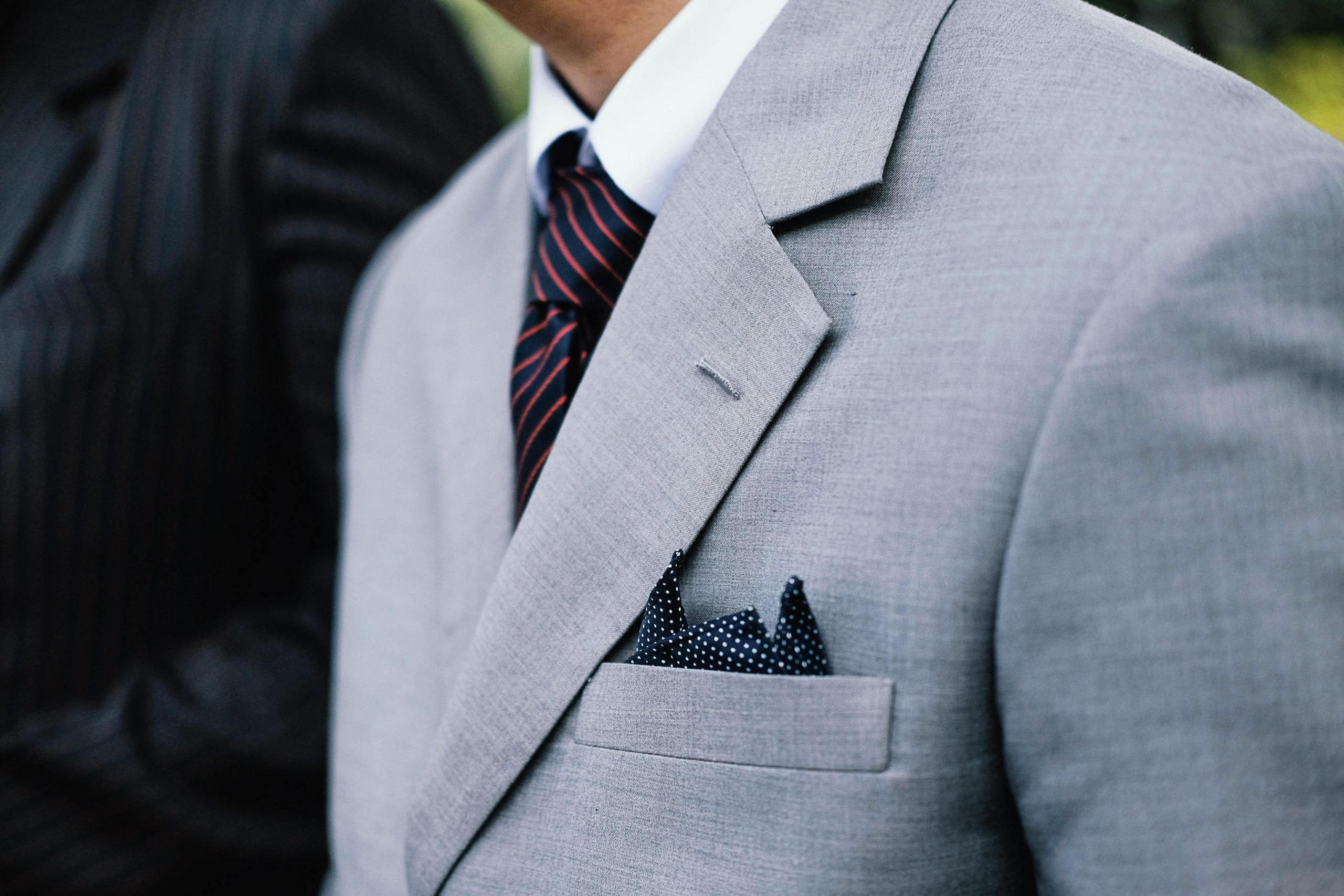 work with us
Careers at FS Insight
FS Insight is a leading sell-side independent research firm founded by Tom Lee, the former Chief Equity Strategist at J.P. Morgan. Our leading digital research platform FS Insight is the same institutional-grade research, but for retail investors. We pride ourselves as being the bridge between crypto and Wall Street and provide our clients actionable research on the digital asset space. Our clients include the largest traditional asset managers and crypto investment funds, top crypto projects, and blockchain companies, alongside a rapidly growing retail investor base.
About FS Insight
Putting money to work in equities and credit today requires a thoughtful perspective on global events. Macro analysis is no longer just for macro traders. With hundreds of hedge funds and other active asset managers not able to outperform in this bull market, it's evident now that portfolio positioning matters just as much as stock picking.
Our forward-thinking team draws on over 100 years of combined experience on Wall Street to help you block out the market "noise" and analyze the fundamental, technical and sentiment data you need to make informed and actionable investment decisions.