The U.S. Congress returns next week from its July 4th holiday break, and representatives then have only three weeks before they leave Washington again for the traditional August recess. Nice work if you can get it. This abbreviated schedule leaves just over 30 legislative days...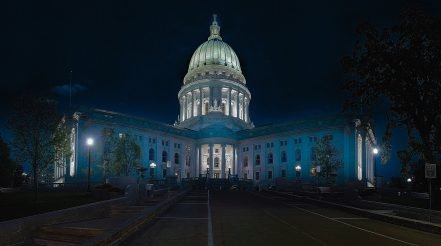 Congress-White House Fiscal Cliff Discussions Underway
Under the radar, the U.S. Congress and the White House have begun quiet discussions on trying to avoid the fiscal cliff that lies down the road this fall for the federal government. The Feds are facing a triple monetary threat: a need to raise the government's debt ceiling; pass a...