This document is being provided publicly in the following form. Please subscribe to FSInsight.com for more.
Epicenter – Stocks with Uncommon Value During Uncommon Times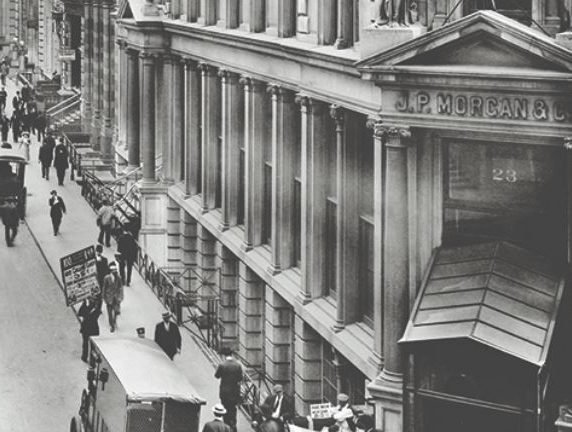 This list was published in the Daily BLAST dated February 12, 2020. We've republished it here in order highlight it for our valued subscribers.
STRATEGY: Updating Epicenter Trifecta List –> +21 new ideas (-10 deletions) or +11 net adds
The case for being Cyclically-tilted is strengthening:
– Vaccine rollout set to accelerate
– US cases collapsing
– US economy set to re-open
– US corporates reset cost structures = strong operating leverage
– US credit markets strong = cost of capital falling


We are re-balancing our "Trifecta" epicenter stock list. These are the stocks which were hit the hardest by the pandemic and have the greatest operating leverage to a re-opening.  And we like the earnings upside in these stocks, because of the massive cost reset.  The stocks are based on positive views coming from the trifecta of: (i) Quant (tireless Ken), (ii) Global Portfolio Strategy (Brian Rauscher, aka Rocky) and (iii) Technicals.  


The Epicenter Trifecta list is updated – 10 stock ideas are removed, and 21 stock ideas are added to the list… Now 121 stocks in the Trifecta list…
21 Additions:
Discretionary: RL, KSS
Financials: PACW, GS
Industrials: EAF, TTC, ITT, ALK, LSTR, MAN
Energy: XOM, BKR, HAL, COP, FANG, HES, MRO, MUR
Materials: IP
Real Estate: BXP, WRI


10 Deletions:
Discretionary: BBY, CRI, GPC, HAS, HOG, PHM
Financials: AGNC
Industrials: MMM
Real Estate: CPT, STOR



Below is the complete list of 121 Epicenter Trifecta list (*)…
Consumer Discretionary:
AN, GM, F, GRMN, LEG, TPX, TOL, NWL, MAT, PII, RL, MGM, HLT, MAR, NCLH, RCL, WH, WYND, SIX, DRI, SBUX, FL, GPS, KSS, LB, VFC

Financials:
FITB, WTFC, ASB, BOH, FHN, FNB, PB, PBCT, RF, STL, TFC, WBS, PNFP, PACW, SBNY, NYCB, MTG, EVR, GS, IBKR, VIRT, BK, STT, SYF, BHF

Industrials:
AGCO, OC, ACM, WAB, EMR, GNRC, NVT, CSL, GE, IEX, PNR, CFX, DOV, MIDD, SNA, XYL, FLS, EAF, TTC, ITT, ALK, DAL, JBLU, LUV, MIC, KEX, UNP, JBHT, R, UBER, UHAL, LSTR, MAN

Energy:
XOM, HP, BKR, HAL, NOV, SLB, COP, EOG, FANG, HES, MRO, MUR, PXD, XEC, HFC, MPC, PSX

Basic Materials:
LYB, EXP, MLM, CF, MOS, ESI, NEU, NUE, RS, SON, IP

Real Estate:
BXP, HIW, UDR, KIM, NNN, WRI, VNO, JBGS, RYN
You are trying to access FSI member-only content.
You need to have an active FSI Macro, or FSI Pro subcription in order to read this article.
If you are already a member at FSInsight, please
Sign In here
. If you don't have a subscription to FSInsight yet, you can sign up below.
Choose one of our yearly plans to save nearly 15%
We accept crypto via BitPay for yearly subscriptions.
Macro + Crypto

Macro + Crypto
More from the author
Want to receive Regular Market Updates to your Inbox?