This document is being provided publicly in the following form. Please subscribe to FSInsight.com for more.
Epicenter Stocks with Uncommon Value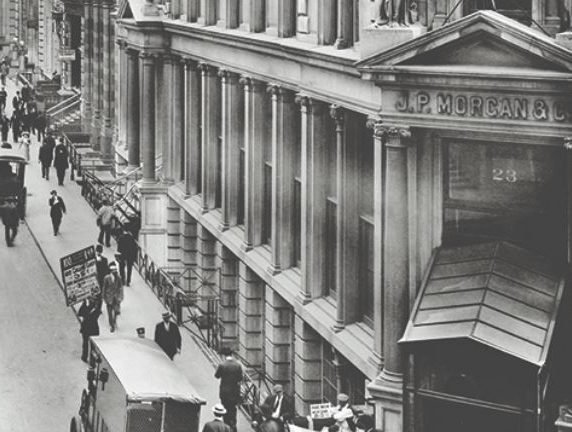 17 stocks which are "early in the barbell recovery"
We have identified 17 stocks that are "early in the barbell recovery" as these stocks are still well off their highs but are considered fundamentally attractive based on the work of our head of Global Portfolio Strategy, Brian Rauscher and/or Head of Technical Strategy, Rob Sluymer, or screen attractively based on the quant work by our data science team led by Ken Xuan (aka tireless Ken).

The "early in the barbell recovery" tickers are:
- TJX, GM, BKNG, CCL, WYNN, CVX, XOM, FITB, CFG, MS, RE, CMI, NOC, GD, SNA, FLS, PCAR

The "middle of barbell recovery" tickers are:
- ROST, ULTA, EOG, SIVB, STT, JCI, DOV, AOS, ETN, CSX, PNR, UNP, JBHT, CAT, DE, DAL, PH, EMR
You are trying to access FSI member-only content.
You need to have an active FSI Macro, or FSI Pro subcription in order to read this article.
If you are already a member at FSInsight, please
Sign In here
. If you don't have a subscription to FSInsight yet, you can sign up below.
Choose one of our yearly plans to save nearly 15%
We accept crypto via BitPay for yearly subscriptions.
Macro + Crypto

Macro + Crypto
More from the author
Want to receive Regular Market Updates to your Inbox?