This document is being provided publicly in the following form. Please subscribe to FSInsight.com for more.
Fed Says Might Be in Recession Already, 20% 2Q GDP Drop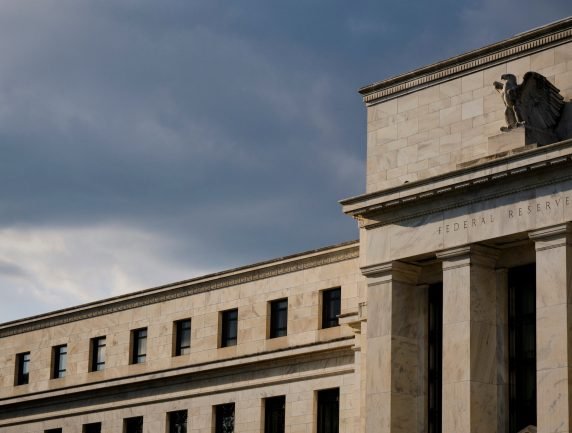 At least for the very short term, as in one week, it seems the Federal Reserve bazooka worked to help calm financial markets, which continue to be in turmoil over the spread of coronavirus. For those who need a reminder, the Fed lowered the benchmark funds rate effectively to zero and made itself ready to lend as needed, through the purchase of nearly $1 trillion in Treasury and mortgage securities. (For more on the opening of Fed coffers, pls see page 6 of the previous issue, March 21.)
Of course, part of the credit for last week's bounce in U.S. equities must be given (or should it be blamed?) on the U.S. Federal government, which like the Fed the week before, has also opened the spigots of government largesse with a $2 trillion rescue plan. I say blame not in gest. U.S. debt is ballooning to levels few thought possible just a few months ago. How this debt will be paid is hard to imagine, though you can be sure the politicians enacting it now won't be paying for it. It will be the next generation.
You are trying to access FSI member-only content.
You need to have an active FSI Macro, or FSI Pro subcription in order to read this article.
If you are already a member at FSInsight, please
Sign In here
. If you don't have a subscription to FSInsight yet, you can sign up below.
Choose one of our yearly plans to save nearly 15%
We accept crypto via BitPay for yearly subscriptions.
Macro + Crypto

Macro + Crypto
More from the author