Choose one of our yearly plans to save nearly 15%
We accept crypto via BitPay for yearly subscriptions.
Macro + Crypto

Macro + Crypto
Panel of Speakers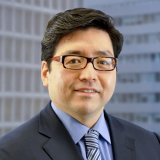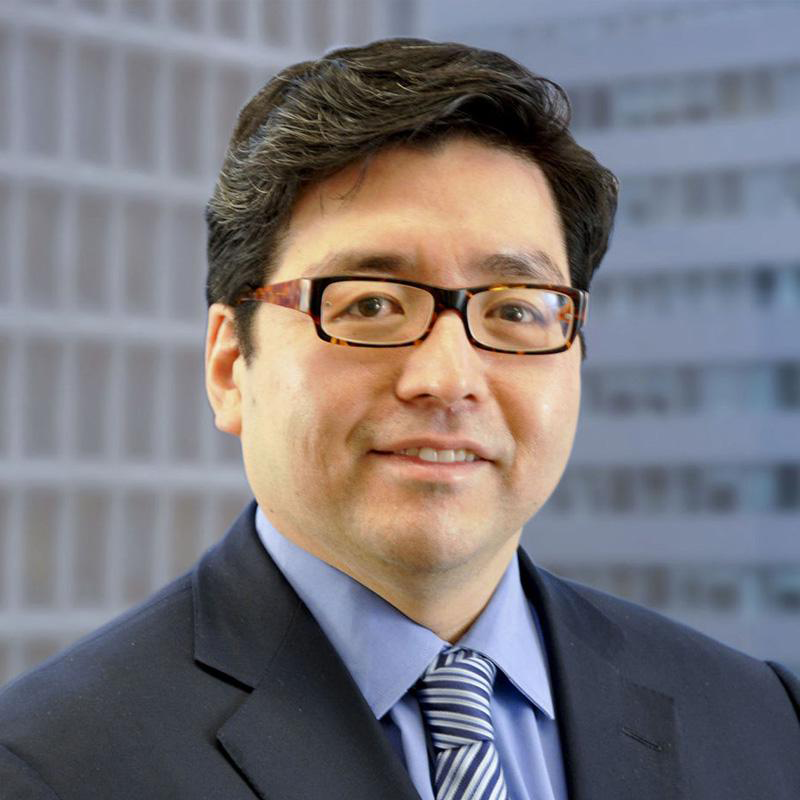 Tom Lee
Head of Research at Fundstrat Global Advisors and FSInsight
Previously Chief Equity Strategist at J.P. Morgan from 2007 to 2014, top-ranked by Institutional Investor every year since 1998.
Get in touch
If you have questions about FSInsight or have problems with your account, please do not hesitate to send us a message. We will get back to you quickly and take care of any issues that you may have.
Office address

150 East 52nd St, 3rd Floor

New York, NY 10022