Choose one of our yearly plans to save nearly 15%
We accept crypto via BitPay for yearly subscriptions.
Macro + Crypto

Macro + Crypto
Event Agenda
Tom and Dan will discuss the overall markets and key drivers, including how investors should position themselves during the summer months
Dan will offer three trade ideas using options
A brief discussion on crypto volatility
Q&A
Panel of Speakers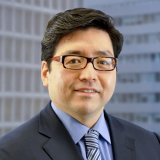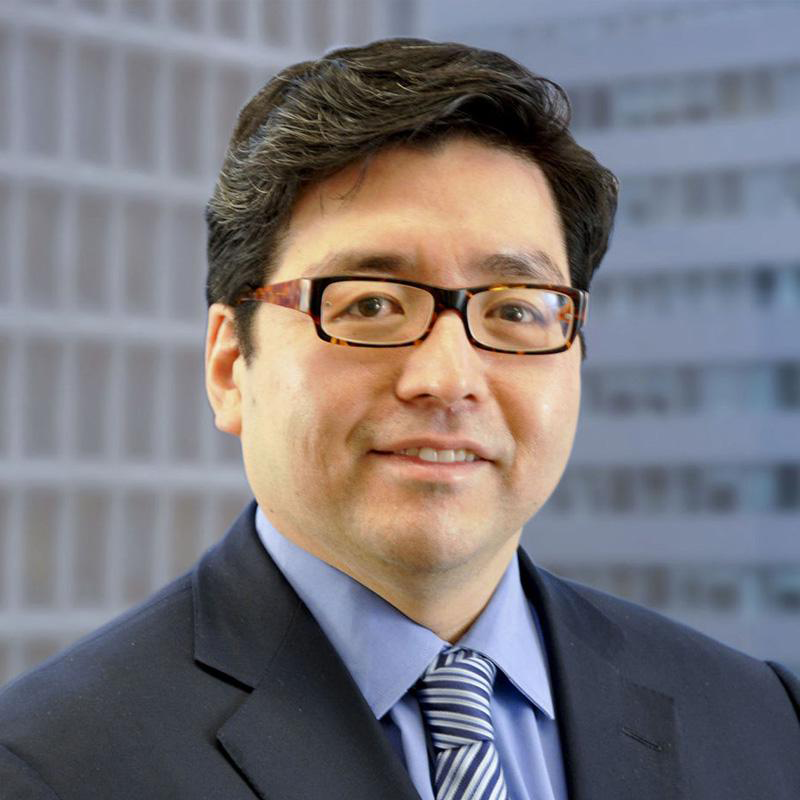 Tom Lee
Head of Research at Fundstrat Global Advisors and FSInsight
Previously Chief Equity Strategist at J.P. Morgan from 2007 to 2014, top-ranked by Institutional Investor every year since 1998.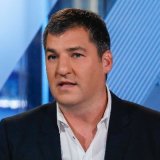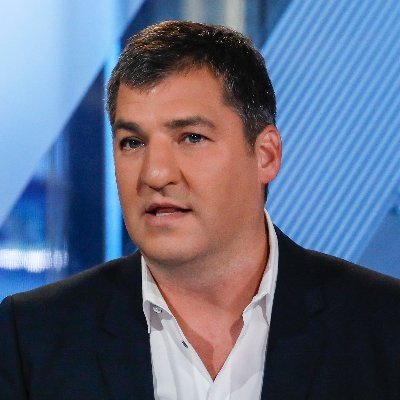 Dan Nathan
Co-Founder and Executive Editor @ Risk Reversal
Dan is the principal of RiskReversal Advisors. Founded in 2016, RiskReversal Advisors offers consulting services to investment banks, investment advisors, and private companies. Dan has spent the better part of the last 20 years as a proprietary equity & options trader at hedge funds (SAC, Exis and Cheyne Capital) and within the equity derivatives group of Merrill Lynch. From 2009 to 2016 Dan served as an intermediary to investment banks for large equity option block trades while also offering trade structure ideas to investment advisors.
Get in touch
If you have questions about FSInsight or have problems with your account, please do not hesitate to send us a message. We will get back to you quickly and take care of any issues that you may have.
Office address

150 East 52nd St, 3rd Floor

New York, NY 10022