Choose one of our yearly plans to save nearly 15%
We accept crypto via BitPay for yearly subscriptions.
Macro + Crypto

Macro + Crypto
Event Agenda
- What can we expect for financial markets into year-end?
- What are the risks and downside catalysts we are watching?
- Bitcoin and digital assets - is the "mini winter" over?
- Washington and political risks as we look towards a midterm election year
Panel of Speakers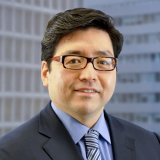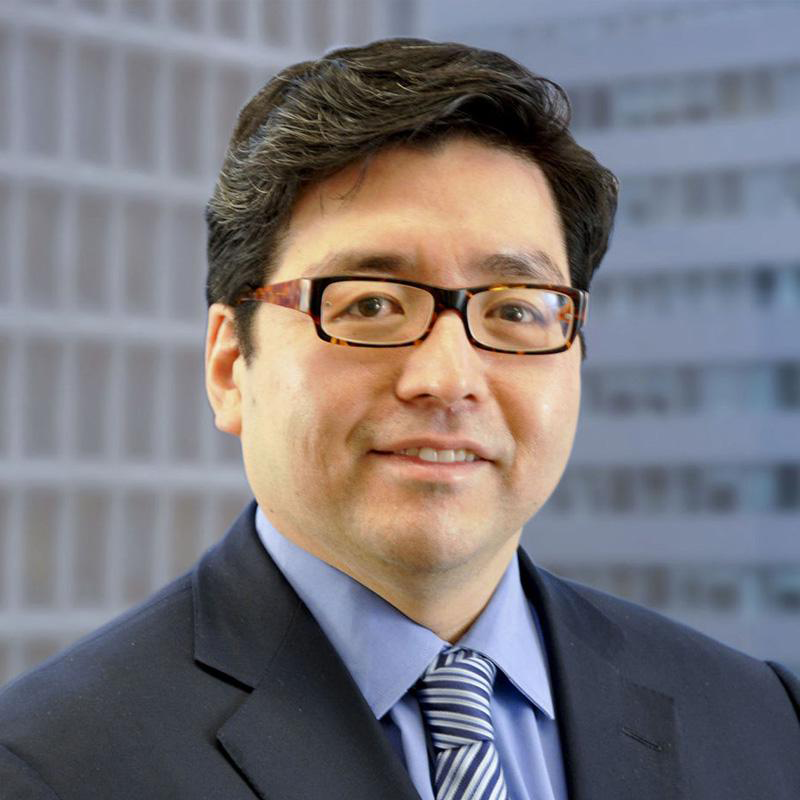 Tom Lee
Head of Research at Fundstrat Global Advisors and FSInsight
Previously Chief Equity Strategist at J.P. Morgan from 2007 to 2014, top-ranked by Institutional Investor every year since 1998.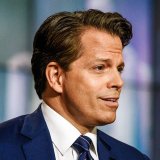 Anthony Scaramucci
Founder and Managing Partner, SkyBridge Capital
Anthony Scaramucci is the Founder and Managing Partner of SkyBridge Capital. He is the author of four books: The Little Book of Hedge Funds, Goodbye Gordon Gekko, Hopping Over the Rabbit Hole (a 2016 Wall Street Journal best seller), and Trump: The Blue-Collar President.
Get in touch
If you have questions about FSInsight or have problems with your account, please do not hesitate to send us a message. We will get back to you quickly and take care of any issues that you may have.
Office address

150 East 52nd St, 3rd Floor

New York, NY 10022