Financial Research
Technical Strategy
Today, after 4 fortunate years, I am leaving Fundstrat Global Advisors to join RBC Wealth Management as their in-house technical analyst. Prior to Fundstrat, I had a 25-year career on the sell side with RBC Capital Markets so I am very excited to join the buy side of RBC where I have many long-term relationships...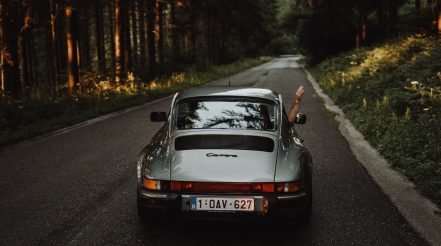 Market Down But Not Out; Could Follow 2011 Similar Move
The S&P 500 index's (SPX) historic decline last week sliced through most of the moving averages at the heart of technical analysis, with a break below the 200-week simple moving average at 2636 the most recent casualty. That four-year moving average is a proxy for the secular uptrend of the...
Market Chop Can Provide Good Entry, Watching CAT
Yet another record making week – The bull market of the March 2020 crash has already notched a number of records that history students will study for years to come. This past week only added to the story with focus on retail investors rattling seasoned hedge fund professionals with eye-popping...
The Perspective on a Potential 1Q20 Equity Market Pullback
After a historic rebound in 2020, the question investors are asking the most is are we heading into year-end correction? The short answer is I'm expecting equity markets to begin a correction, or at least a pause, in the early part of 1Q21. However, I caution investors from overreacting to a pending pullback. As I […]