Tom Lee recently explained why the yield curve inverting is an important signal and why many investors may be misinterpreting this signal. Tom Lee highlights the significance of the brief yield curve inversion for equities and what role unusual inflation expectations may have had in...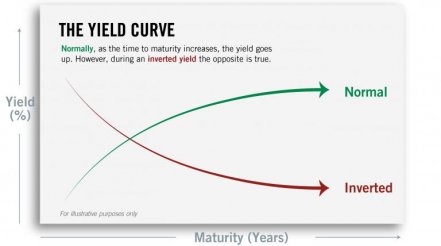 How To Pick Stocks
"The four most dangerous words in investing are: _THIS TIME IT'S DIFFERENT_." -SIR JOHN TEMPLETON This week is the eightieth anniversary of the Battle of Britain. During these somber times, we find inspiration in those who overcame adversity in the past. Investing would be easy with the benefit of hindsight, right?...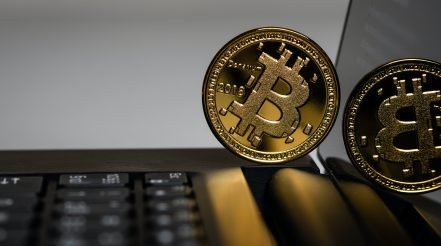 Bitcoin Investing: Is It a Good Investment and How Much Should I Invest?
Turns out, the devaluation was more than just a 'bugaboo.' The gold window was officially closed, though few Americans were tuned in that Sunday evening to see Nixon's address. Even fewer understood the long-term significance of his historic announcement. He had already made a big network splash the month before...
Understanding The Stock Market: What Is It And How Does It Work
(AND WHY WE THINK IT WILL CONTINUE GOING UP) _Philosopher: And what kind of business is this about which I have often heard people talk but which I neither understand nor have made efforts to comprehend? And I have found no book that deals with the subject and makes apprehension...