Financial Research
Guides
"The four most dangerous words in investing are: this time it's different." -Sir John Templeton This week is the eightieth anniversary of the Battle of Britain. During these somber times, we find inspiration in those who overcame adversity in the past. Investing would be easy with...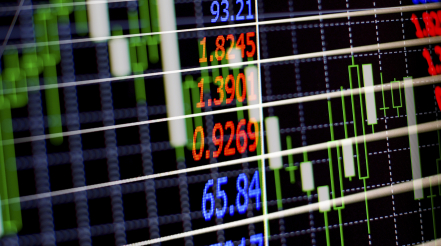 Understanding The Stock Market: What Is It And How Does It Work
(And Why We Think It Will Continue Going Up) Philosopher: And what kind of business is this about which I have often heard people talk but which I neither understand nor have made efforts to comprehend? And I have found no book that deals with the subject and makes apprehension...