Navigate the Economic Crisis Like Banks and Hedge Funds
Get comprehensive institutional-grade research by Tom Lee
Only 50 Spots Available Today! Free Month ($249 Value)
Stocks + Crypto
Stocks + Crypto
billed anually
Get access to all the research on FS Insight
Tom Lee's Crypto First Word
Tom's Take on Crypto
Crypto Strategy
BitDigest Daily Newsletter
Crypto Technical Analysis
Live Conference Calls with Q&A
...and much more
Message from Tom Lee
Only on FS Insight will you find institutional grade actionable ideas that are customized especially for RIAs and individuals. No matter which product you choose, you'll receive the kind of keen insight that hundreds of institutions in 23 countries already get, like "Tom's Takes" and Timely Live Market Blasts—and much more—straight to your inbox
Why FS Insight?
Because We Deliver Results
+67%
WW International shortly after we featured it in Signal from Noise, it showed huge gains, to the delight of our members.
30 bps
In 2019, our Signal from Noise picks beat the S&P 500 by 30 bps. Thanks to the extensive expertise of Vito Racanelli and our team.
1270 bps
Since inception in January 2019, our Granny Shots stock picks have beat the S&P 500 by 1270 bps through February 2020.
100+
Tom Lee, and FS Insight were featured more than a 100 times on major U.S. news channels in the past year.
325+
Over 325 reports about the market have been released so far by FS Insight.
Free
Start out for free for your first month! This is an enticing offer to prove the uniquely powerful value of FS Insight.
As Seen On
Testimonials
What our clients think about our research

Peter Najarian
Market Rebellion
"Tom Lee is one of the most talented analysts on the street."

Robert C. Doll
Nuveen Asset Management LLC
"We use Tom Lee because he does his homework"
Institutional Investor
INVESTMENT NEWS SITE
"Tom does a huge amount of work and he doesn't rely on hunches. All of his arguments are data driven."
The Cointelegraph
CRYPTO NEWS SITE
Thomas Lee was one of the first "traditional finance" professionals talking about Bitcoin.
Our Team
A Team Dedicated to Clients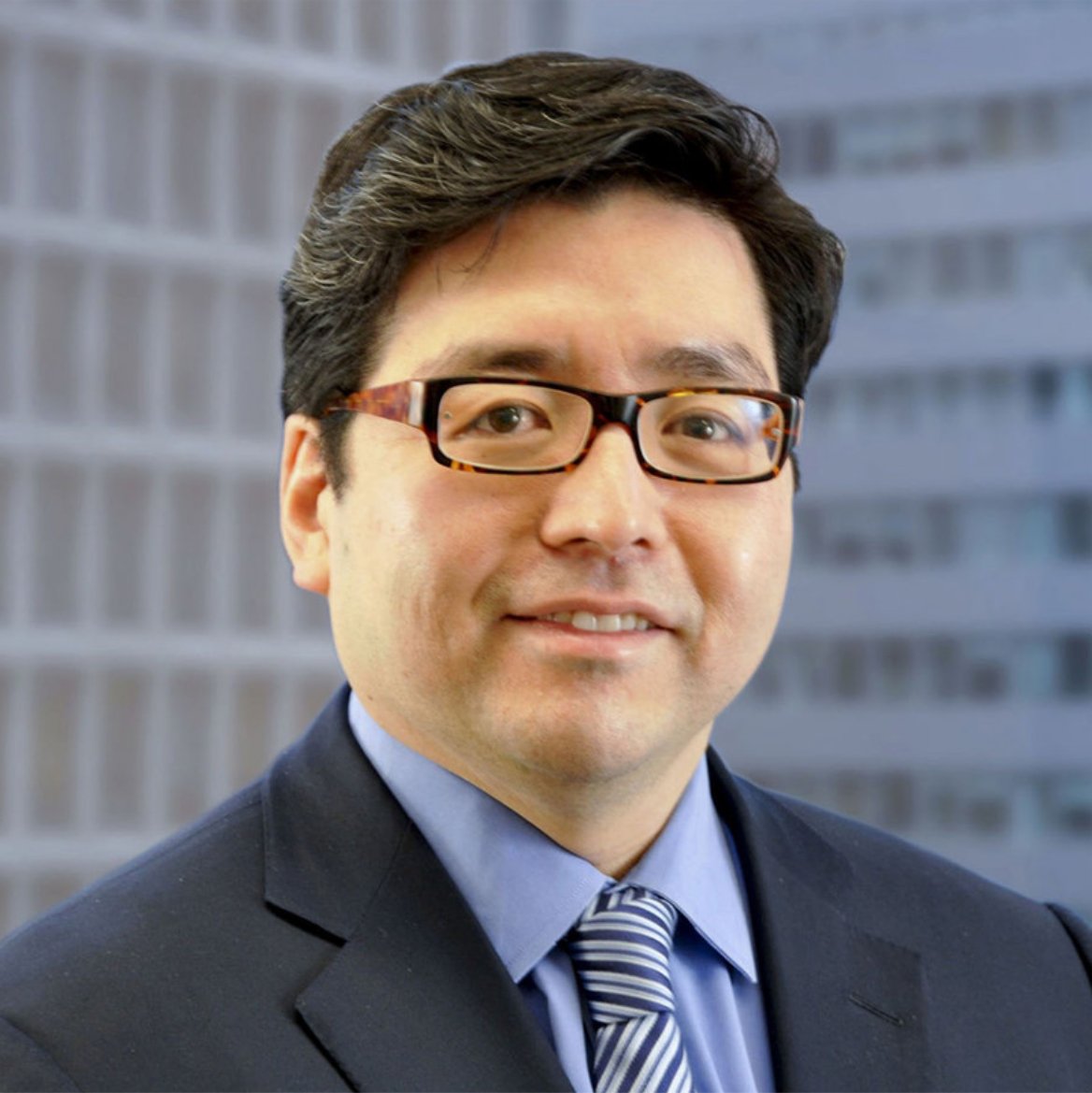 Thomas J. Lee
Co-Founder, Head of Research
Former J.P. Morgan Chief Equity Strategist from 2007 to 2014. Top-ranked analyst by Institutional Investor every year since 1998.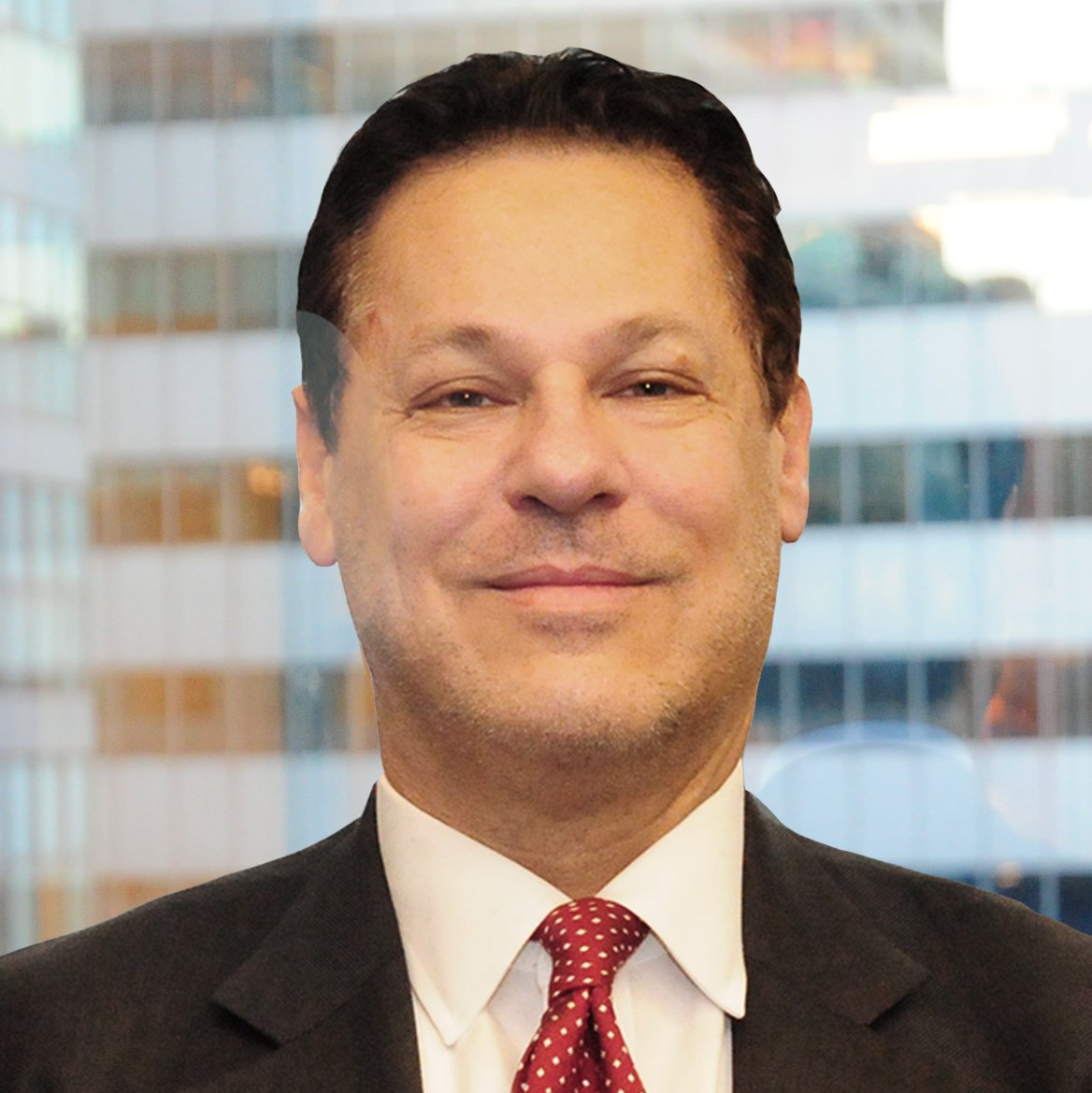 Brian Rauscher, CFA
Head of Global Portfolio Strategy & Asset Allocation
Industry veteran, Morgan Stanley, Brown Brothers Harriman, Fortress Investment Group, and Wedge Partners.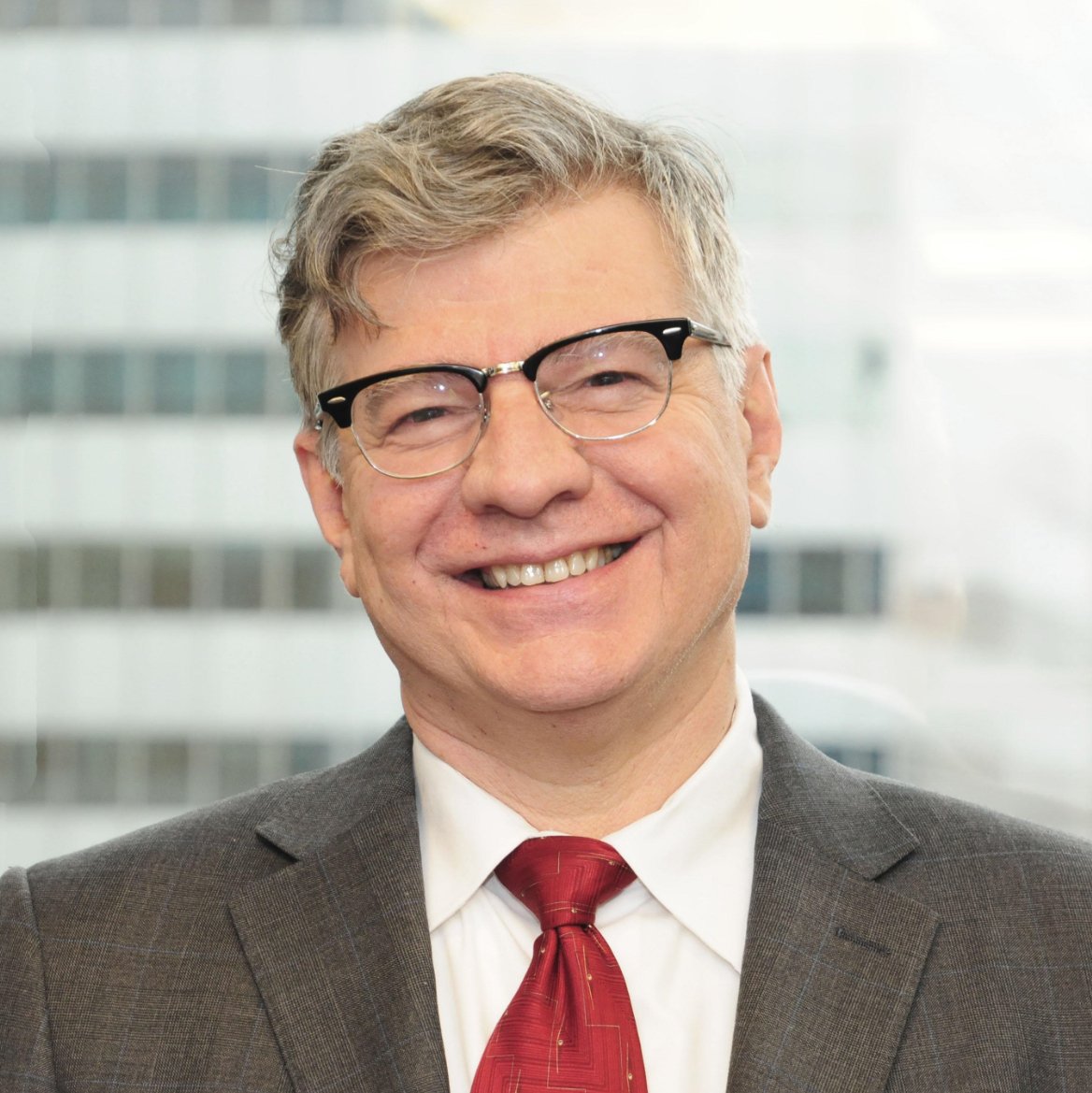 Vito J. Racanelli
Senior Editor & Market Intelligence Analyst
Previously a reporter with Dow Jones Professional Investor Report in 1990, moved to AP-Dow Jones in Italy. He was a senior editor at Barron's in NY for 20 years.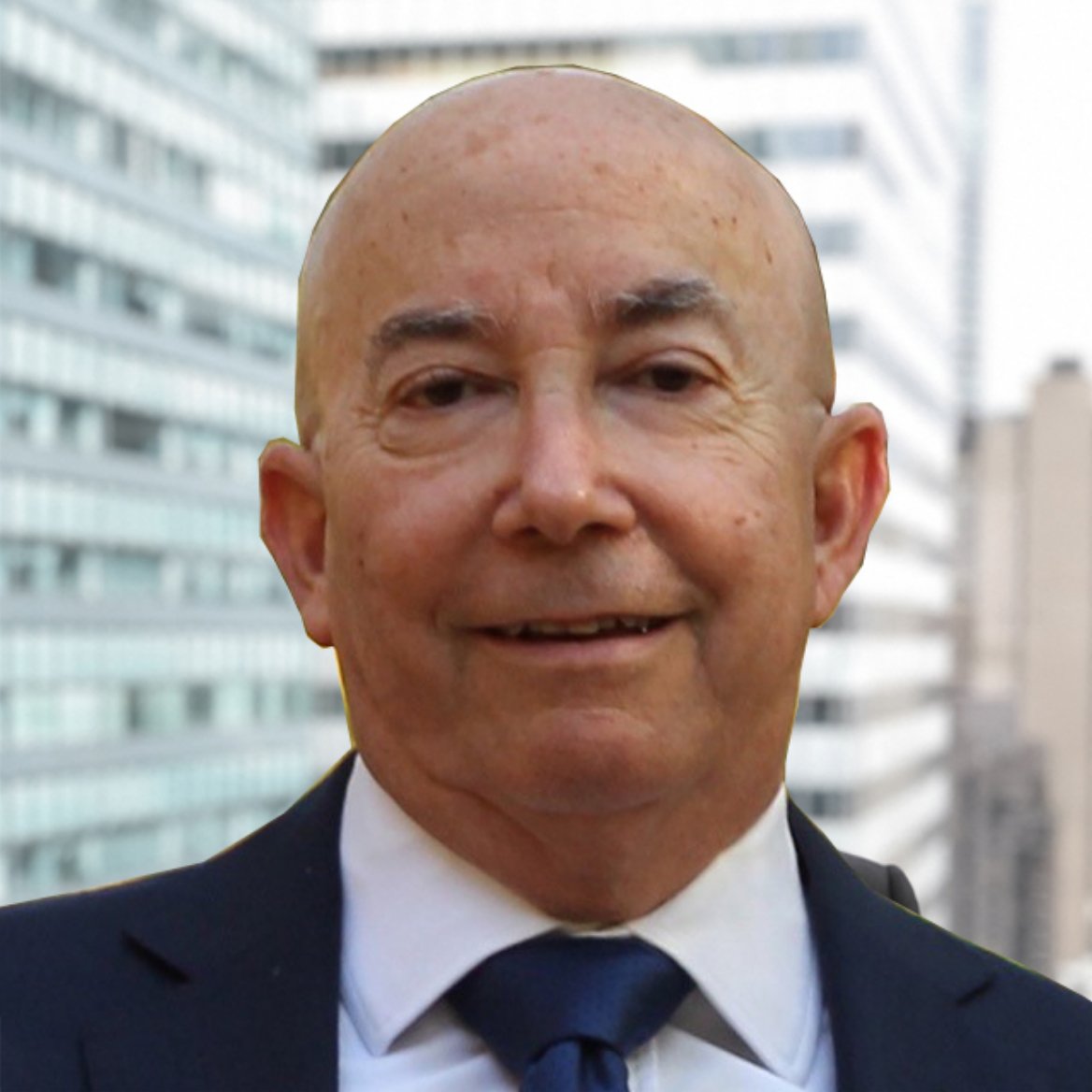 L. Thomas Block
Washington Policy Strategist
Former Chief of Staff in the House, and Legislative Staff Director in the Senate. 21 years at J.P. Morgan as Global Head of Government Relations.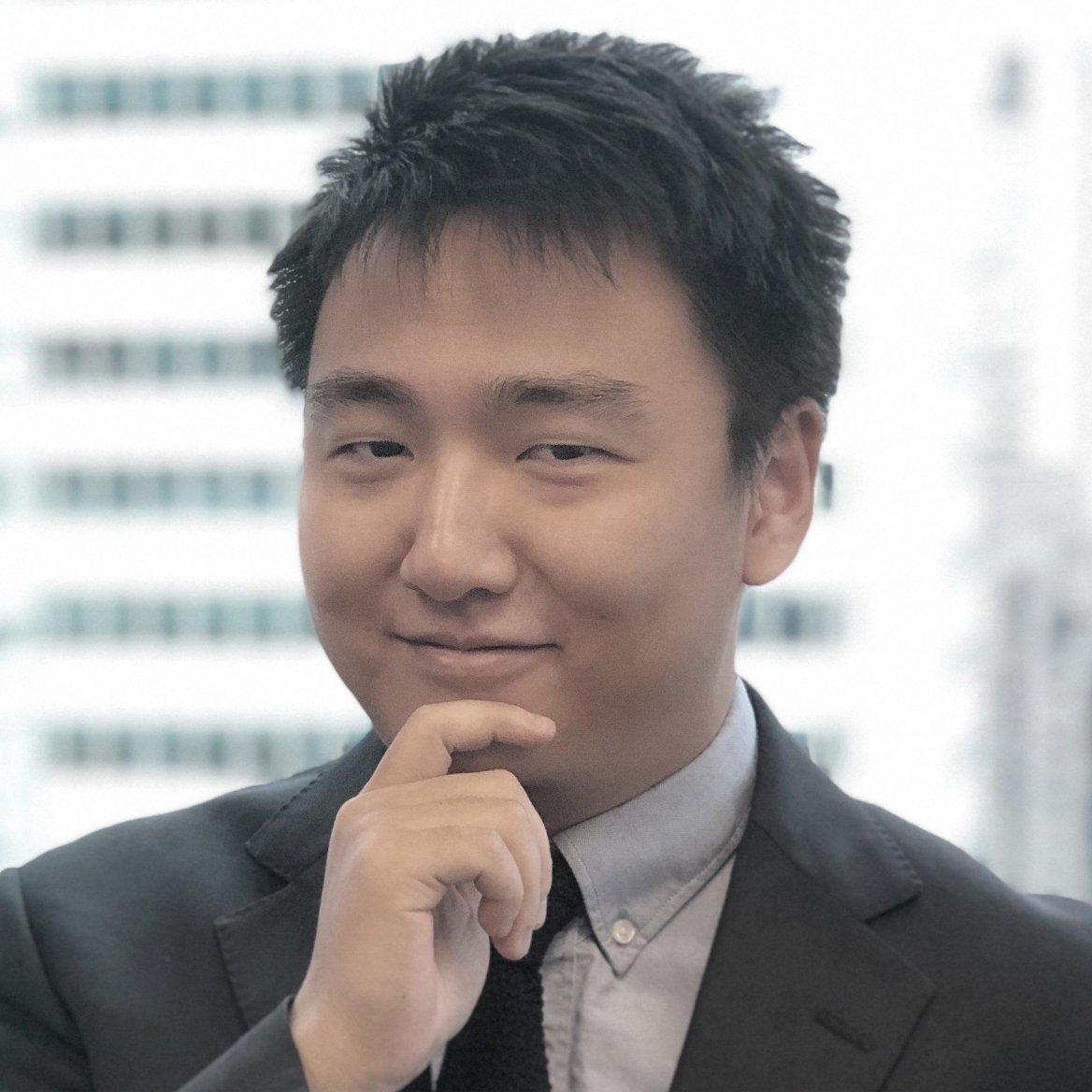 Ken Xuan, CFA, FRM
Partner, Head of Data Science Research
Data scientist with expertise in applied mathematics and statistical analysis. Ken was an operations strategy consultant at West Monroe Partners.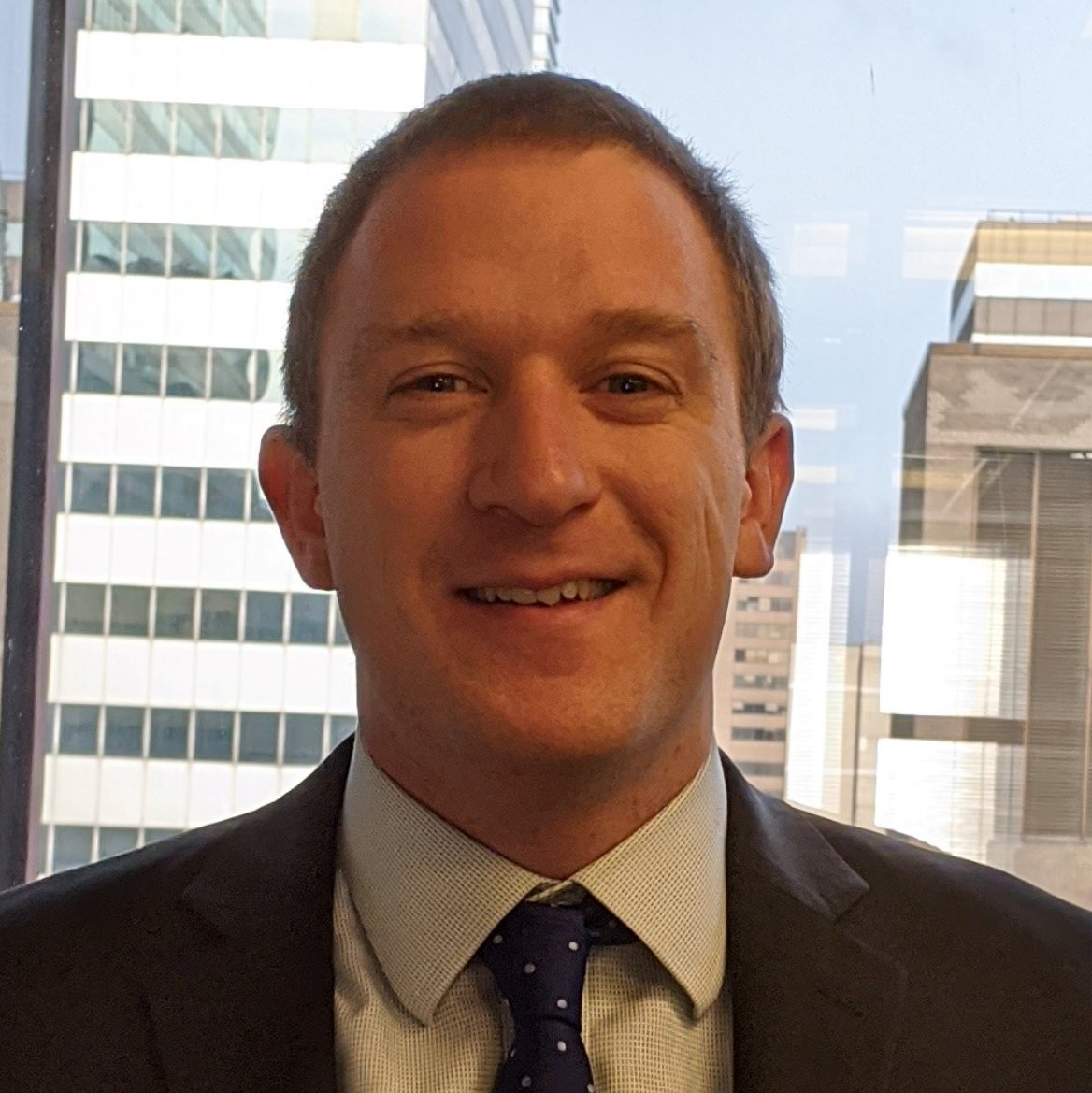 Andrew Cahill
Research Analyst
Began his career in 2016 as an Analyst in CIT's Risk Management Group, served as a Senior Analyst in CIT's Leveraged Finance Group.
Frequently Asked Questions
Can I pay with cryptocurrencies?
Yes! We accept cryptocurrencies via BitPay. You can select the BitPay option on the checkout page.
Can I cancel at any time?
Yes, you may cancel your subscription at any point in time without any restrictions whatsoever. You can do that in the Subscriptions tab under the Account Settings page.

To Access Account Settings scroll to the bottom of any page and click on the Account Settings link.

If you click on the 'Cancel Now' button then you won't be billed for the next billing cycle and you will retain access to all past and future members-only content made available for your plan. You will lose access to all members-only content on the first day of the next billing cycle. After that, you can reactivate your subscription at your convenience on Our Services page.
What happens if I would like to Upgrade or Downgrade my subscription?
You can upgrade or downgrade your subscription at any time by following these simple steps:
- Please make sure you are logged in
- Navigate to the Our Services page and select your new plan
- The site will take you to the Checkout page where your new totals will be displayed
- If you still wish to modify your subscription, just complete the checkout process

Any surplus amount will be prorated towards your new plan.

What should I do if I receive an Incorrect Password message?
Please clear your cookies and cache in your browser.

For
Google Chrome

and Opera please follow these steps:
- Click on the small lock icon to the left side of your browser's addressbar,
- Click on site settings,
- After the page has loaded, click on the 'Clear Data' button.

For

Firefox

please follow these steps:
- Click on the small lock icon to the left side of your browser's addressbar,
- Click on the option 'Clear Cookies and Site Data...'
- Make sure FSInsight.com is selected,
- Click on 'Remove'.

If you have any further issues please let us know.