Financial Research
Macro Videos
Brian Rauscher answers the top 3 questions asked by you, our FSInsight Community! Should extra cash be deployed now towards OW sectors / stocks, or should it be deployed after a potential correction? How can a long term investor (as opposed to day & swing...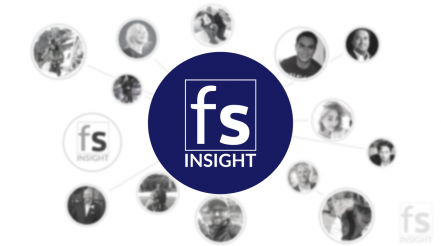 FSInsight Community Questions for April 2021
Tom Lee answers the top 3 (plus a BONUS) questions asked by you, our FSInsight Community! Looking forward, what would be the next wave of investment after the Epicenter recovery? EV? Tech again? Industrial? After such a monster rally over the last couple of years, when should we be taking...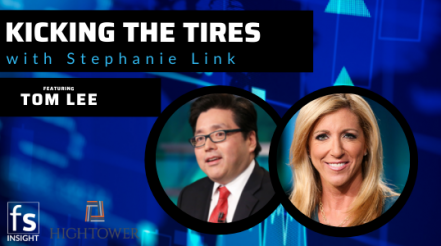 Tom Lee on the 2021 MoneyShow Orlando
Tom Lee discusses how the playbook used for last 10 years will not necessarily work for next decade. The US is emerging from a post-war period and there will likely be a new definition for "growth" stocks
Americas Summit: Digital Assets: Disruption, Demographics, and Durability
Tom surveys the landscape of the blockchain and large cap cryptocurrencies including Bitcoin and Ethereum. Mr. Lee will discuss important drivers including the impacts from: financial institutions, regulation, millennials, and institutional investors. He will also discuss the importance of rotation in this space.