This document is being provided publicly in the following form. Please subscribe to FSInsight.com for more.
Week of deadlines with Biden's agenda on the line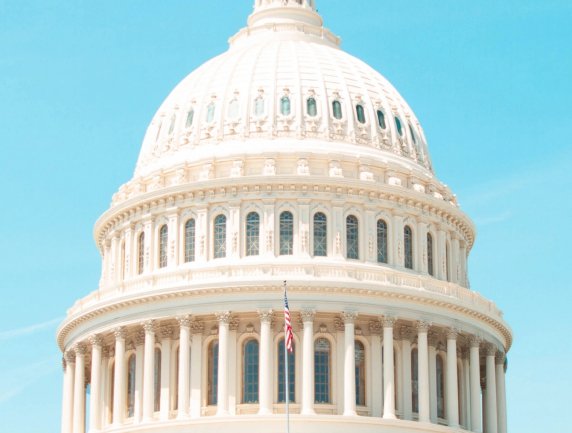 Key Takeaways
October 1 is the deadline to pass legislation to fund federal government and stop government shutdown.

Headline risk Monday night when the Senate will vote on House passed funding and debt limit bill. 60 votes required, but vote will be 51 to 50. This will be seen as a rejection of Democrats effort to fund government and stop a default; but after defeat either the Senate or House should start work on government funding only bill, pass it, send it to the other chamber, and a government shutdown should be averted.

Pelosi's infrastructure dilemma: she promised moderate Dems a vote on bipartisan infrastructure on September 27 but on Sunday night told House Democrats vote will be on Thursday. Progressive Dems say they will vote NO without larger human infrastructure bill completed. Over weekend Speaker said she would not bring up Senate infrastructure bill unless it will pass-can't pass if progressives oppose.

House Budget Committee approved first version of $3.5T human infrastructure bill, Pelosi said it could pass House this week, unlocking the Senate infrastructure bill but there is real skepticism if this can be done.

In my view after Afghanistan, Covid spread, and crisis at the border Dems and Biden need a win; can they coalesce around the Senate passed bipartisan infrastructure bill?

Debt ceiling looms, bad headline on Monday when Senate rejects bill with government funding and debt limit; but funding deadline is Friday and debt ceiling deadline is moving target estimated between October 15 to 25.
You are trying to access FSI member-only content.
You need to have an active FSI Macro, or FSI Pro subcription in order to read this article.
If you are already a member at FSInsight, please
Sign In here
. If you don't have a subscription to FSInsight yet, you can sign up below.
Choose one of our yearly plans to save nearly 15%
We accept crypto via BitPay for yearly subscriptions.
Macro + Crypto

Macro + Crypto
More from the author