This document is being provided publicly in the following form. Please subscribe to FSInsight.com for more.
As Summer Begins, Debt Ceiling, Budget Issues Loom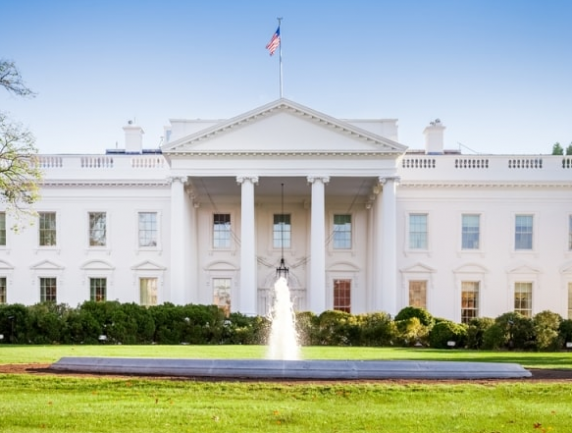 In the coming weeks and months, the highest priority for Congress and the Trump Administration will be to find a resolution to the stalemate on the U.S. debt ceiling, which was hit last March. Congress and the Administration must break the impasse by raising the ceiling before about August or September, at which time the government is expected to run out of money.
In addition to scaling that fiscal cliff, they must agree to a budget for the new fiscal year and avoid $120 billion in automatic spending cuts under the sequestration process. Without a budget deal, mandatory cuts will kick in.
You are trying to access FSI member-only content.
You need to have an active FSI Macro, FSI Digital Assets, or FSI Pro subcription in order to read this article.
If you are already a member at FSInsight, please
Sign In here
. If you don't have a subscription to FSInsight yet, you can sign up below.
Choose one of our yearly plans to save nearly 15%
We accept crypto via BitPay for yearly subscriptions.
Macro + Crypto

Macro + Crypto
More from the author