Financial Research
Tom Lee's Equity Strategy
For the past 45 days, we think the singular factor impacting financial markets, in my opinion, has been the course of the Delta COVID-19 variant.   The transmissibility and potential ability to evade existing vaccinations has added considerable uncertainty for investors.  From a sector perspective, the last 45 days have been very challenging.  This is where...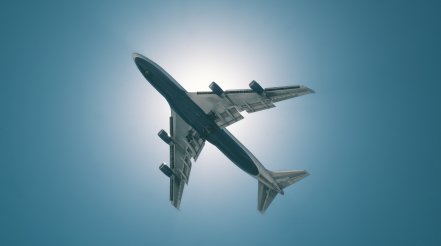 Bear Arrives; Markets Want to See U.S COVID-19 Case Peak
I asked for a sanity check last week since the S&P 500 index was selling at a 16 P/E and Treasuries at over a 100 P/E but the response was simple panic. Indeed, in the frenzied and sharply downward trading last week in reaction to the spread of coronavirus, or...
Delta Variant Spreading Quickly, Key Metrics Reversing
The Delta variant is essentially correctly viewed as "pandemic of the unvaccinated"For the most part, we continue to view the COVID-19 Delta variant as more "bark than bite" in USA.  Meaning, while there may be short-term hysteria about the surge in USA cases due to Delta variant, we do not...
Eye on COVID-19, Trifecta of Positive Catalysts Suggest Rally
Summary – COVID-19 case trends have appeared to tick up and the 7D delta has been positive for two consecutive days, we will watch very closely for market implications. – 16 out of 50 states are showing a rise in cases vs. 7D ago. This could be noise or 'true-up' caused by delayed reporting but […]