Financial Research
The Wall Street Debrief
Summary – S&P 500 closed at an ATH of 4,411.79 on the week. The DJIA closed above 35k for the first time ever. Nasdaq is looking like it wants 15,000 bad – The beginning of the week couldn't have been more different from the end. Monday was the worst sell-off of 2021 for the DJIA...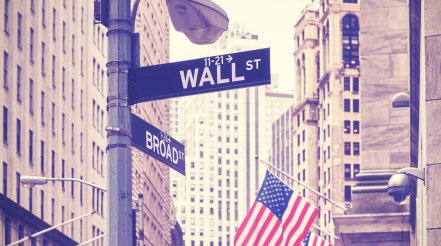 Markets Shake Off Growth Scare Thursday and Close at ATHs
Summary – S&P 500 closes at another all-time high of 4,369.55, up from 4,352.34 last week. The DJIA closed slightly below the 52 week high it hit in May, and the Nasdaq sat similarly. – The path to all-time highs was marked by volatility and a major "growth-scare" on Thursday...
S&P Ekes Out ATH and Rises for Third Consecutive Week
– S&P 500 closes at ATH of 4,247.44 up from 4,228.89 last week, third up week in a row – Market took higher than expected inflation numbers in stride the 10-yr is only 1.454% – Developments out of Washington highlight Tech Cold War between US and China – We continue to believe that Energy has […]