This document is being provided publicly in the following form. Please subscribe to FSInsight.com for more.
As Leading Stocks Become Advanced, Homebuilders are Bottoming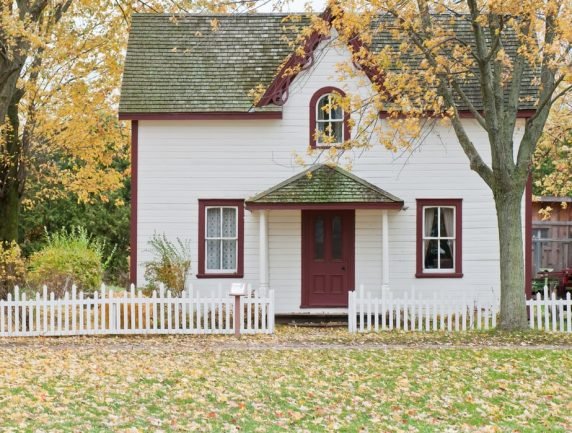 Impressive price and breadth uptrends remain intact - The S&P 500 and Russell 2000 small-cap indices made new all-time highs again this week keeping their price trends firmly intact. Peeling the onion to look inside these indices, participation or breadth, as measured by the S&P and NYSE advance-decline lines, also remain in confirmed uptrends and are not signaling any meaningful deterioration yet. As I write this note on Friday afternoon, the Russell 2000 has pulled back over the past 2 days after a 12.7% rebound from just the January 4th lows that extended the rebound that began in late September 24 lows to over 50%. Impressive moves to say the least!
Minor divergence to keep an eye on heading into February - I continue to expect a temporary, multi-month pullback or pause to develop for equity markets in Q1 given our weekly momentum indicators are moving toward overbought levels. However, at this point, there is not a lot of meaningful technical evidence to conclude a correction is beginning. I would highlight that in the very short-term there are a few divergences I will be monitoring closely in the coming weeks. Specifically, the Russell 2000 made new price high on January 20th but relative performance versus the S&P 500 has diverged this week peaking on January 14th. Conversely, the S&P High Beta ETF (SPHB), which is one of our recommendations for exposure to cyclical/epi-centerstocks, also peaked in price and relative performance versus the S&P 500 on January 14th. Why am I focusing on such minor divergences in this week's note? Well, it is the small divergences that eventually lead to bigger divergences, so it is important to monitor potential changes taking place as they develop week to week. At this point, I view this week's pullback to be just a short-term pullback and expect another upside move next week into month-end. I'll be paying close attention to the relative performance trends of the Russell 2000 and SPHB ETF to see if they diverge further from their prices as a sign their uptrends are beginning to peak.
You are trying to access FSI member-only content.
You need to have an active FSI Macro, or FSI Pro subcription in order to read this article.
If you are already a member at FSInsight, please
Sign In here
. If you don't have a subscription to FSInsight yet, you can sign up below.
Choose one of our yearly plans to save nearly 15%
We accept crypto via BitPay for yearly subscriptions.
Macro + Crypto

Macro + Crypto
More from the author