In my previous missives about 2020, I outlined our market view from 30,000 feet, so to speak, that our base case outlook is U.S. stocks rise 10% plus—to about 3450 on the Standard & Poor's 500 index. This is predicated on index earnings growth of...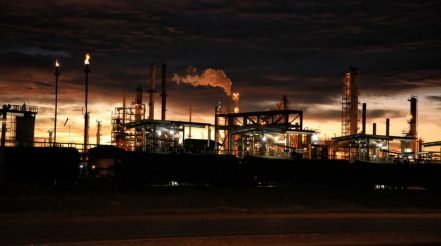 Market's Kibosh on Oshkosh Is a Potential Opportunity
What's the power of a few words? The recent sharp drop in the stock price of Oshkosh (ticker: OSK) shows pretty convincingly that Mr. Market (too) often shoots first and asks questions later.  In the case of Oshkosh, on August 1, the company gave out a cautious comment on 2020...
Don't Fight the Fed: Go for Growth and Cyclical Sectors
What's a Federal Reserve Board interest rate cut worth to the stock market? We'll soon find out, but history suggest it's quite valuable to investors when the Fed reduces rates during an expansionary period rather than ahead of or during a recession. As you'll see below, such a move will...