We publish on a 4-day a week schedule Monday Tuesday Wednesday SKIP THURSDAY Friday STRATEGY: VALUATION NOT DEMANDING, BUT VISIBILITY STILL LACKING. EARNINGS YIELD IS 2.82% ABOVE 10-YR YIELD, THE HIGHEST IN 18 MONTHS AND VS 0.30% AVG SINCE 1980 _GLIMMERS: While buyers strike continues,...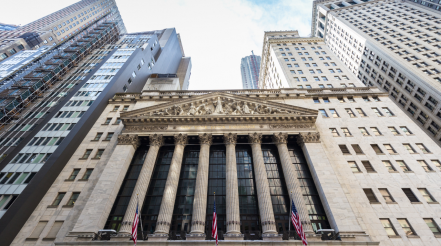 Market Valuation
We use a residual income model to compute an intrinsic value for the market. This model considers forecasts for future earnings and for long-term earnings growth to estimate the equity risk premium for the S&P 500.We combine the equity risk premium with the risk-free rate to produce an equity yield,...
How SaaS Removed Value Investing From Software
The valuations in the software sector known as Software as a Service, otherwise captured by the ungainly acronym SaaS, are said to be rich. Nobody likes to pay up, but value investors, in particular, are skinflints and balk at them. Salesforce. com (ticker: CRM), for example, trades at an enterprise...
Equity Valuation Support Strong; US Looks Inexpensive
If you don't mind a little instability, U.S. equity investors really can't complain about the first half of 2019. Sure, it was a little volatile and who likes that? But with a roughly 17% return, the year is on track to be one of the strongest years since 2009. Source:...