Articles tagged as
valuation
The valuations in the software sector known as Software as a Service, otherwise captured by the ungainly acronym SaaS, are said to be rich. Nobody likes to pay up, but value investors, in particular, are skinflints and balk at them. Salesforce. com (ticker: CRM), for...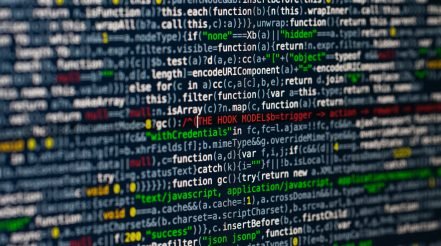 Equity Valuation Support Strong; US Looks Inexpensive
If you don't mind a little instability, U.S. equity investors really can't complain about the first half of 2019. Sure, it was a little volatile and who likes that? But with a roughly 17% return, the year is on track to be one of the strongest years since 2009. So...