Articles tagged as
utilities
What's the most important technical event taking place in U.S. capital markets today? Sure, new all-time highs would be a reasonable first guess, but it's actually the sector rotation under the hood, so to speak, that has the potential to have the biggest impact to...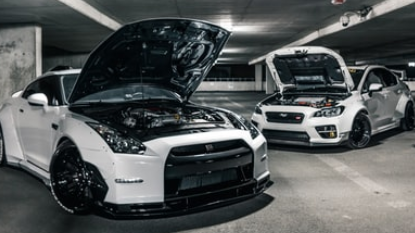 After a Strong 1H '19, Potential Is For More Gains in 2H
With the half year mark fast approaching, it's as good a time as any to take stock of the first six months for U.S. equities, and, more importantly, to see what, if anything, that means for the market's potential in the back end of 2019. We'll get a jump on...