Articles tagged as
turnaround
In decades covering Wall Street, I don't think I've seen a stock as hated as Bed Bath & Beyond (BBBY), the beleaguered home goods retailer—except for Best Buy (BBY). That's relevant, as I'll show below. To call it a dog stock would be an insult...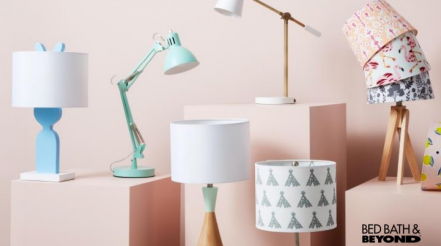 Arcos Dorados Undervalued; Turnaround In Sight
– Macro issues like forex and regional instability hurting shares this year – ARCO changes to improve sales, profitability evident in strong 2Q – Introducing marketing and digitalization initiatives; stock looks cheap; 50% upside? "Brazil é o pais do futuro e sempre será" is a phrase Brazilians sometimes say with...