In decades covering Wall Street, I don't think I've seen a stock as hated as Bed Bath & Beyond (BBBY), the beleaguered home goods retailer—except for Best Buy (BBY). That's relevant, as I'll show below. To call it a dog stock would be an insult...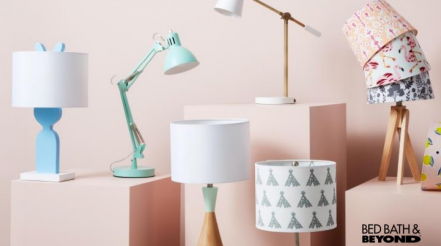 Arcos Dorados Undervalued; Turnaround In Sight
"Brazil é o pais do futuro e sempre será" is a phrase Brazilians sometimes say with a shrug. Translated it's "Brazil is the country of the future and always will be." It's well known on Wall Street, too.  Despite being blessed with many natural resources, fertile land, and a large...