Congress has left for the Easter/Passover break; but not before the Senate took the historic action of confirming Ketanji Brown Jackson to be the first Black woman to sit on the Supreme Court.  The final vote was anticlimactic as several weeks ago swing Democratic Senator...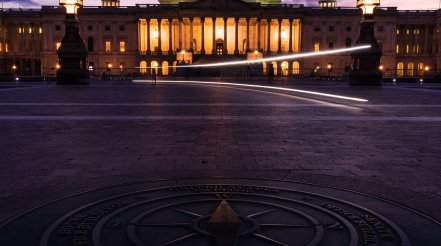 Re-opening Trade looks to be kicking into gear
Technical Strategy Video: https://vimeo. com/672539194/40d1251ba2 SPX 3-day gain has recouped more than 50% of the weakness from early JanuaryRe-opening Trade looks to be kicking into gear, with sharp gains out of Casinos, Airlines, and CruiselinersEnergy remains well positioned to outperform; E&Ps should be favored   ------------------------- The Follow-through continues!!  ...
House Testimony Could Push Trump Impeachment Forward
Last week's testimony of long-time foreign service officer Bill Taylor in the House of Representatives appears to have made even more certain the lower house will approve a bill of impeachment against the President before year-end. Meanwhile, this all might look like an American version of a Kabuki play, as...
It's All Impeachment, US-China Trade All the Time
Unless you were sitting under a rock somewhere, you know that the potential impeachment of President Donald Trump dominated the news last week, kind of like the New England Patriots and football. That's likely to continue for a while. Anyway, while the House of Representatives might indeed approve articles of...