Last week's testimony of long-time foreign service officer Bill Taylor in the House of Representatives appears to have made even more certain the lower house will approve a bill of impeachment against the President before year-end. Meanwhile, this all might look like an American version...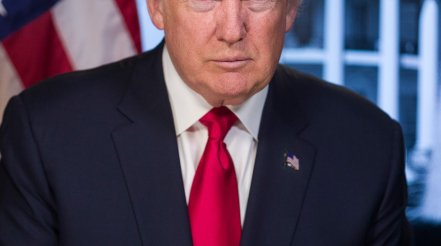 It's All Impeachment, US-China Trade All the Time
Unless you were sitting under a rock somewhere, you know that the potential impeachment of President Donald Trump dominated the news last week, kind of like the New England Patriots and football. That's likely to continue for a while. Anyway, while the House of Representatives might indeed approve articles of...
Trump's Trade Sucess- Outside China
While the focus of media and trade action in Washington, D.C., was on the escalating tensions between the Chinese government and President Donald Trump, the Administration was taking steps to find successes elsewhere. For example, the U.S. announced a postponement until at least November of its proposed tariffs on imported...
Trade: After China Comes Japan
Lucky us. Congress remains out of session for its two-week spring break. Front and center is the long-awaited Mueller Report, a font of jokes for many a late night talk show. But it's here and it says…it says…. Well it didn't say much. Maybe the President did something. But we...