On August 9, 2011, Apple became the largest company in the world by market cap when it briefly exceeded Exxon-Mobile for the first time. This marked the beginning of the golden age of the FAANG when their invincibility was assumed, and anything but a positive...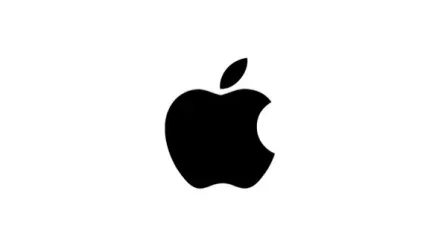 Tech Stocks Hit a Speed Bump; Better Entry Points in Q3 Seen
Tech Technology stocks hit another speed bump this past Thursday following the reversal day that developed on July 13th. That's two technical shots across the bow to pay attention to, folks. The S&P 500 index Technology sector ETF (XLK) has broken below its 15- and 20-day moving averages for the...
S&P 500 Mega-Caps Not in a 'Bubble'; Big EPS = Big Mkt Cap
It was a rough week with S&P 500 down 0.3% and with the carnage in the mega-caps. There's a growing chorus the S&P 500 is significantly distorted by the outsized market cap of the Big 5 tech names (AAPL, MSFT, AMZN, FB, GOOG), now a 22% weight in the index....