It appears that ebb and flow of the U.S.-China trade talks continues to be the issue which markets focus on, while investors largely ignore the back and forth on the potential impeachment of President Donald Trump by the House of Representatives. Impeachment seems to be...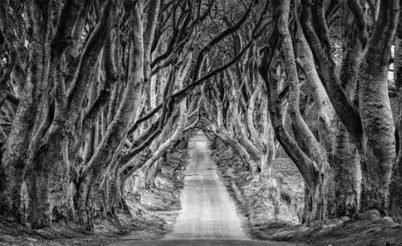 Soybeans Won't Cost Trump in 2020, but Auto Tariffs Might
By Vito J. Racanelli, August 29, 2019 There's a narrative in markets—fueled by headlines—that soybean farmers could cost President Donald Trump the 2020 election. I beg to differ. He might indeed lose the election, but it won't be the beans. In trade wars and headlines, facts sometimes get in the...