AS MANY STATES ARE REDUCING THE FREQUENCY OF COVID-19 REPORTS, WE WILL ONLY PUBLISH COVID-19 UPDATES ON THURSDAY. BEGINNING THIS WEEK, AS COVID-19 DATA FREQUENCY HAS DECLINED, WE ARE MODIFYING OUR PUBLICATION SCHEDULE TO PUBLISH THREE TIMES PER WEEK. Monday SKIP TUESDAY Wednesday SKIP THURSDAY...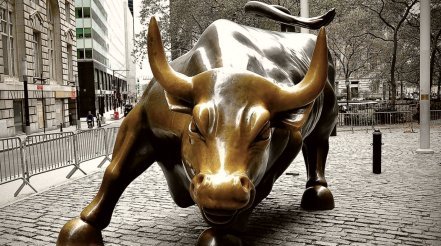 ​S&P 500 TRADING LOW SIGNAL
The market has been experiencing some challenging price action thus far in 2022, but for our readers, the bumps should not be a total surprise as we have been suggesting that 1Q22 would likely see some turbulence.  We at FSInsight recognize that periods like the last two weeks can be...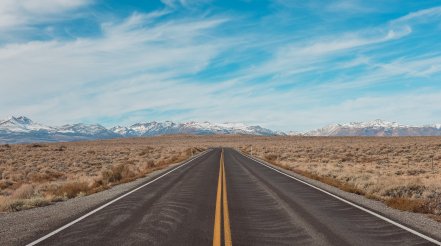 S&P 500 Has Volatile Week But Recovers Some Losses Friday
KEY POINTS - S&P 500 closed at 4,441.67, down from 4,468.00 last week. On Wednesday and Thursday, there was turmoil in markets, but a widespread rally Friday reversed course. -The Epicenter sectors of Energy, Financials, Materials, Consumer Discretionary, and Industrials all had a tough week, with Energy leading the losses....