In recent days, equity markets, notably smaller-cap and more cyclical indices, surged through important resistance levels that had been in place for over two weeks. This acceleration looks to be part of a bigger internal shift taking hold within equity markets that I would encourage...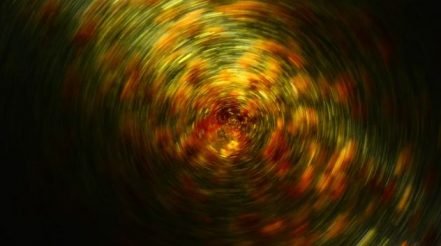 What Would Signify A Small-Cap Recovery?
Let's take a closer look at the Russell 2000 to identify technical levels that will help signal an improving technical backdrop for small-cap stocks and risk assets in general. The chart below is weekly data for the Russell 2000 with three technical indicators, numbered on the chart that  we are...
Be Patient, Hold Your Fire and Keep the Powder Dry
So far, markets look to be tracking reasonably well the roadmap I've highlighted in the past: the previous weeks' action is part of the temporary zig-zag I expect to continue into early Q3. Weekly technical indicators, which track 1-2 quarter shifts, should return to neutral to oversold territory, setting the...