INTRODUCTION As we wrap up 2022, we take one final look at the performance of stocks in and around earnings releases. We also examine how the environment for alpha generation has continued to become more favorable, which should benefit stock pickers into 2023. Lastly, we...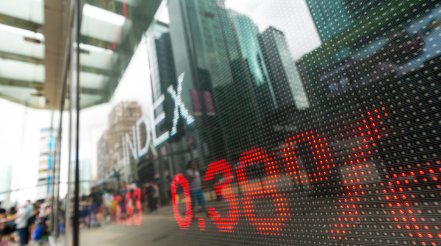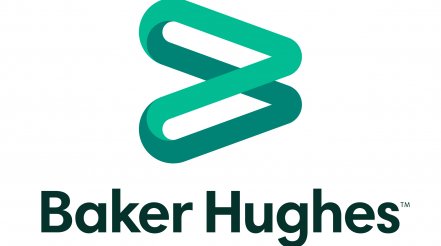 SIGNAL FROM NOISE: Baker-Hughes ($BKR, $21.97): I Will Survive
Baker Hughes ($BKR) is known to many investors primarily as an old-regime Energy company. However, it is likely the most diversified (in geography and technology) Oilfield Services company and one of the most exposed to renewable energy.The company has a growth driver in its Turbomachinery & Process Solutions which have...