Monday's rally has reached SPX, QQQ targets and right below 200-day moving averageDefensive groups like Utilities and REITS fared far better performance wise than Financials or IndustrialsREITS broke out to multi-week highs Monday, a development which should help relative performance continue to improve   The...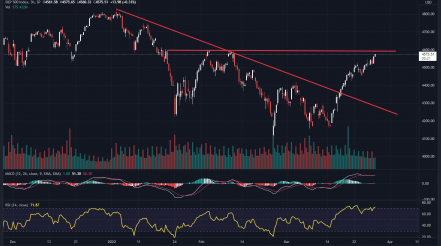 Yearend Plays: Tech, REITs, Com Services; Value Over Growth
With about two months of trading left in 2019, investors are in a strange position. True, calendar 2019 has been pretty good, with the Standard & Poor's 500 Index up a robust 20%. However, stocks continue to hang just below the all-time highs, unable to burst through. Even though it's...