AS MANY STATES ARE REDUCING THE FREQUENCY OF COVID-19 REPORTS, WE WILL ONLY PUBLISH COVID-19 UPDATES ON THURSDAY. BEGINNING THIS WEEK, AS COVID-19 DATA FREQUENCY HAS DECLINED, WE ARE MODIFYING OUR PUBLICATION SCHEDULE TO PUBLISH THREE TIMES PER WEEK. Monday SKIP TUESDAY Wednesday SKIP THURSDAY...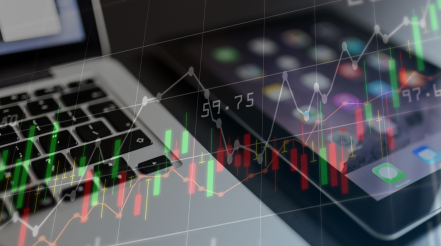 Talk of a BBB Bond Market Implosion Overdone
I admit to being old enough to know there was a time when General Electric's (GE) corporate bonds were highly rated instead of living at the bottom of the investment grade (IG) rating scale—among the BBBs—as is the case now. Equity investors might not be aware that the U.S. BBB...
Message From A Representative of the Silent Bullish Majority
I recently had lunch with a good friend and former J.P. Morgan colleague and among the many things we chatted about was that we agreed that it somehow seems many more "parties" are cheering for economic gloom/recession. Moreover, this has come up in more than a few conversations with our...