Summary – COVID-19 case trends have appeared to tick up and the 7D delta has been positive for two consecutive days, we will watch very closely for market implications. – 16 out of 50 states are showing a rise in cases vs. 7D ago. This...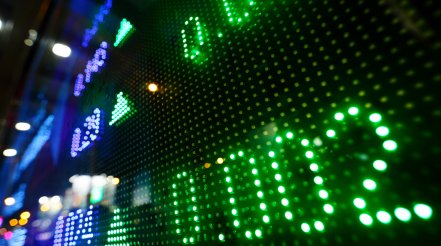 Narrow Mkt Rise Fuels Angst; We Expect Cyclicals To Join Rally
There appears to be a lot of angst, at least if you go by the headlines in major news organizations and Wall Street bank comments, about the increasing concentration of the stock market rise. The FAANG+ stocks, defined roughly by Facebook (FB), Amazon (AMZN), Alphabet (GOOGL), Apple (APLN), Netflix (NFLX)...
Despite Pullback, Earnings Revisions Support Rally Continuing
Given last week's pullback, I remind investors to keep your eyes on the bigger target, the horizon six, 12, and 18 months away. Our work tells us that equity markets will be higher in the future. Additionally, from a positioning standpoint our proprietary sector single stock quantitative stock models still...
Don't Be Swayed By Risk Off Fears: Rally Looks Intact
It feels bad, doesn't it? Even though the market slipped only a little this past week, the bears are rejoicing like it was 1999. The first five months of this year have been one of those rare market moments that harken back to the mid-90s, when equities relentlessly rallied. Now...