Articles tagged as
pullback
Coincidently, as I was preparing for this week's note, I came across a quote from Peter Lynch, the legendary portfolio manager of Fidelity's Magellan Fund between 1977-1990. Peter noted that "Far more money has been lost by investors preparing for corrections than has been lost...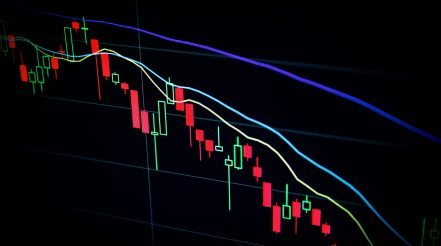 Market Pullback Overdue; Lots of Cash Still On the Sidelines
It was a painful week, with equity markets down 5%. But a big pullback was overdue, given the extended and relentless rise. The natural question is whether this is the start of a broader sell-off. If so, the one thing to be mindful of is: who needs to de-lever? There...