Articles tagged as
Powell
The long-awaited Jackson Hole Summit has arrived. Chairman Powell gave his speech at 10 am EST on Friday and announced that the Central Bank was likely to begin tapering before the year ends while keeping his options open due to the Delta variant. The symposium...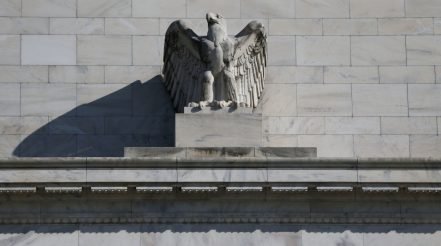 Powell Stands Strong In Accommodative Posture At Testimony
Federal Reserve Chairman Jay Powell testified before Congress this week and, as usual, stuck to the expected talking points. He was pressed particularly hard on inflation by Republican lawmakers. You may or may not be surprised by what he said, but essentially it is more of the transitory narrative. Opposition...
Powell Says Fed Will Not Allow Large Overshoot on Inflation
Federal Reserve Chairman Jay Powell answered a letter from Senator Rick Scott (R-FL) outlining concerns about a potentially significant rise in inflation. His response gave some more contours to the Fed's intentions around it's mysterious Adjustable Inflation Target (AIT) framework. The Fed chairman usually avoids tying himself into any obligatory...