Articles tagged as
Powell
The Fed is going to be front and center this coming week as talk about rate increases continues and the Senate Banking Committee is scheduled to vote on the nominations for Powell to be chair and three other candidates to fill vacancies on the Board....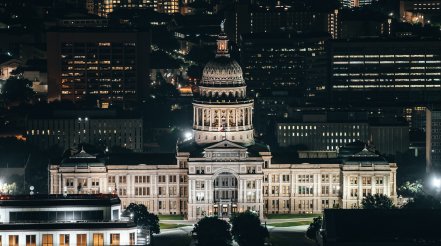 Powell progresses, Budget next up
Chair Powell got through Senate confirmation hearing and is on path to second term.  Biden nominates three more Board Members: two blacks, two women: more diversity.Fed rate decisions: surprise vs telegraph – Fed telegraphing March increase.Congressional appropriators meet to try and find agreement on budget for current fiscal year as...
Powell Opines On Asset Purchases, Waller Says Economy 'Ready To Rip'
Federal Reserve Chairman Jay Powell gave markets an important morsel this week when he opined on the timing of when the Fed would taper asset purchases in relation to when it would raise rates. He clarified that the world's most important central bank will slow the pace of its bond...
Chairman Powell Testifies, Fed Payments System Goes Down
Federal Reserve Chairman Jay Powell testified on consecutive days before the Senate Banking Committee and the House Financial Services Committee, respectively. Chairman Powell, as he so often does, stuck closely to the script and tried to bob and weave his way around loaded questions and partisan punji pits. Powell has...