Stocks have continued to strengthen, and in our view, this is more than just a "dead cat bounce" (aka bear rally) as we have outlined in multiple prior reports. But even if this proves to be a "bear rally," the ingredients are in place for...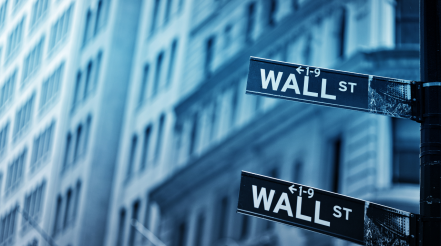 Post COVID-19, Simply Good Foods Stock Looks Appetizing
Like many small caps, Simply Good Foods (SMPL) saw its stock get whacked in the coronavirus panic in March, down about 50% at one point to $14 from $30 last September.  The market abandoned small caps en masse—normal under stressful times—even companies with strong potential, like SMPL.  Source: Bloomberg Once...
Despite Pullback, Earnings Revisions Support Rally Continuing
Given last week's pullback, I remind investors to keep your eyes on the bigger target, the horizon six, 12, and 18 months away. Our work tells us that equity markets will be higher in the future. Additionally, from a positioning standpoint our proprietary sector single stock quantitative stock models still...