Articles tagged as
Outlook
The beginning of 2021 has already seen some wild intra-month swings. January saw the S&P 500 race ahead over 3% but ended the month down a bit more than 1%. For different reasons, February experienced a similar pattern as it also started the month strongly...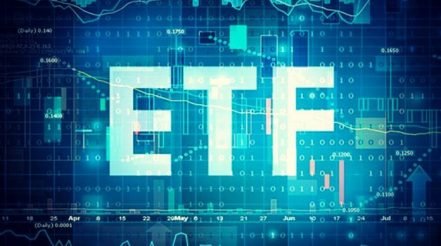 2021 Outlook: Transitioning To Recovery, Further Gains Ahead
This week we released both our 2021 Year Ahead Outlook research report as well as our Outlook Webinar, which was f of actionable conclusions for investors. Today, we wanted to invite you to Watch The Replay, and also summarize the presentation's bigger points. Moreover, the Webinar included 10 favorable large...
2020 December FSI Sector Outlook
Despite the ongoing election controversies and the continued rise in COVID19 cases, November has been a great month for equity markets. Indeed, the Standard & Poor's 500 index has risen over 10%, again reaching all time highs during the month. Importantly, there have been positive developments on the COVID19 vaccine...
2020 Could Be the Year "Animal Spirits" Return to Equities
– Strong equity return years—like 2019's near 30%—often followed by good years – Another double-digit equity return expected, fueled by improving world growth – Tech, financials, materials, energy and industrial sector stocks should benefit Raise a glass if you have one handy —get one if you don't—with just a few...