The beginning of 2021 has already seen some wild intra-month swings. January saw the S&P 500 race ahead over 3% but ended the month down a bit more than 1%. For different reasons, February experienced a similar pattern as it also started the month strongly...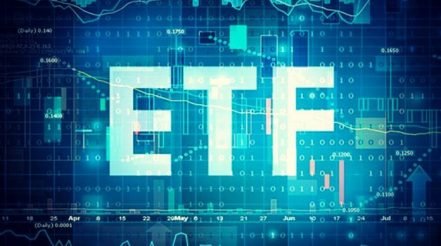 2021 Outlook: Transitioning To Recovery, Further Gains Ahead
BOTTOM LINE: From current levels, our work suggests that the strategic reward/risk tradeoff for the S&P 500 is still tilted towards reward when we forecast out to year-end. We are in the early innings of a major corporate profit recovery that is being powerfully combined with massive amounts of monetary...
2020 December FSI Sector Outlook
Despite the ongoing election controversies and the continued rise in COVID19 cases, November has been a great month for equity markets. Indeed, the Standard & Poor's 500 index has risen over 10%, again reaching all time highs during the month. Importantly, there have been positive developments on the COVID19 vaccine...
2020 Could Be the Year "Animal Spirits" Return to Equities
Raise a glass if you have one handy —get one if you don't—with just a few trading days left in 2019, the year will likely finish up as one of the best of the decade for U.S. equity investors, with a total return near 30%, as of Dec. 24. This...