COVID-19 trends are still showing consistent improvement…The September jobs report came out Friday Morning and was disappointing at the headline. There were more reasons for optimism under the surface. We think the miss is more understandable when you consider that millions of people currently must...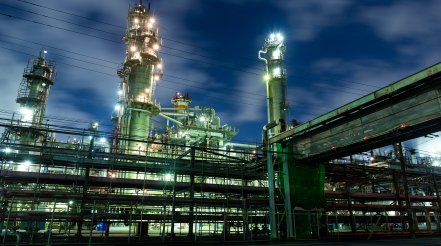 "Demand destruction" overblown. Why $80 oil today = $110 oil in 2014
To put gasoline in perspective, take a look at this chart by howmuch. net.  We highlighted gasoline share of total wallet.  And you can see that it is among the top 20 categories, but hardly the top expenditure. https://howmuch. net/articles/breakdown-average-american-spending _... SHOULDN'T WE WORRY MORE ABOUT THE SURGE IN COST...