President Donald Trump's surprise announcement to impose tariffs on imports from Mexico, which sent financial markets reeling, has upset the usual order in Washington, D.C. Trump said late Thursday that the U.S. would impose escalating tariffs on its southern neighbor starting June 10, unless the...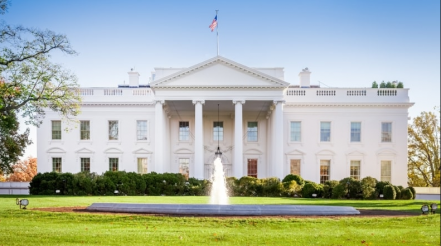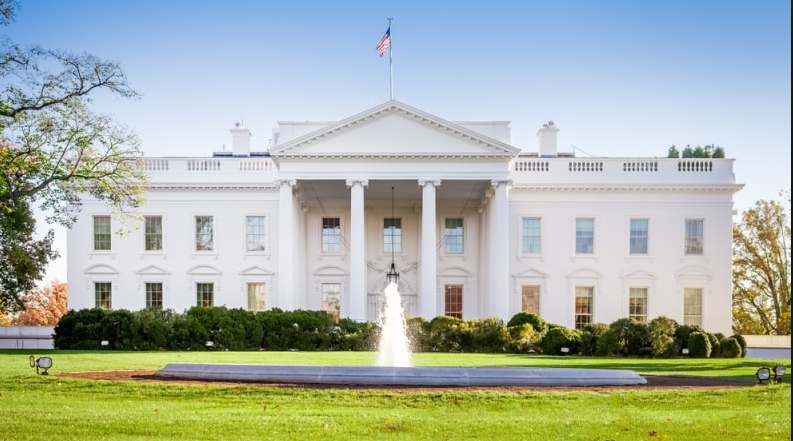 Could Higher Tariffs Play into Trump's Hand?
Much to the surprise of many investors, President Donald Trump followed through on his threat to increase the 10% tariff on $200 billion of Chinese imports to a 25% tariff. So much for the art of the deal. The President is sending mixed signals as he talks about possibility of...