Articles tagged as
markets
Summary – S&P 500 closed lower on the week at 4,327.16, which is down from 4,369.55 last week. – Despite hovering near all-time highs, the chop of July is being felt acutely. – We are expecting a continuing strong showing in earnings led by Epicenter sectors and reflationary names. – Inflation uncertainty continues, but many...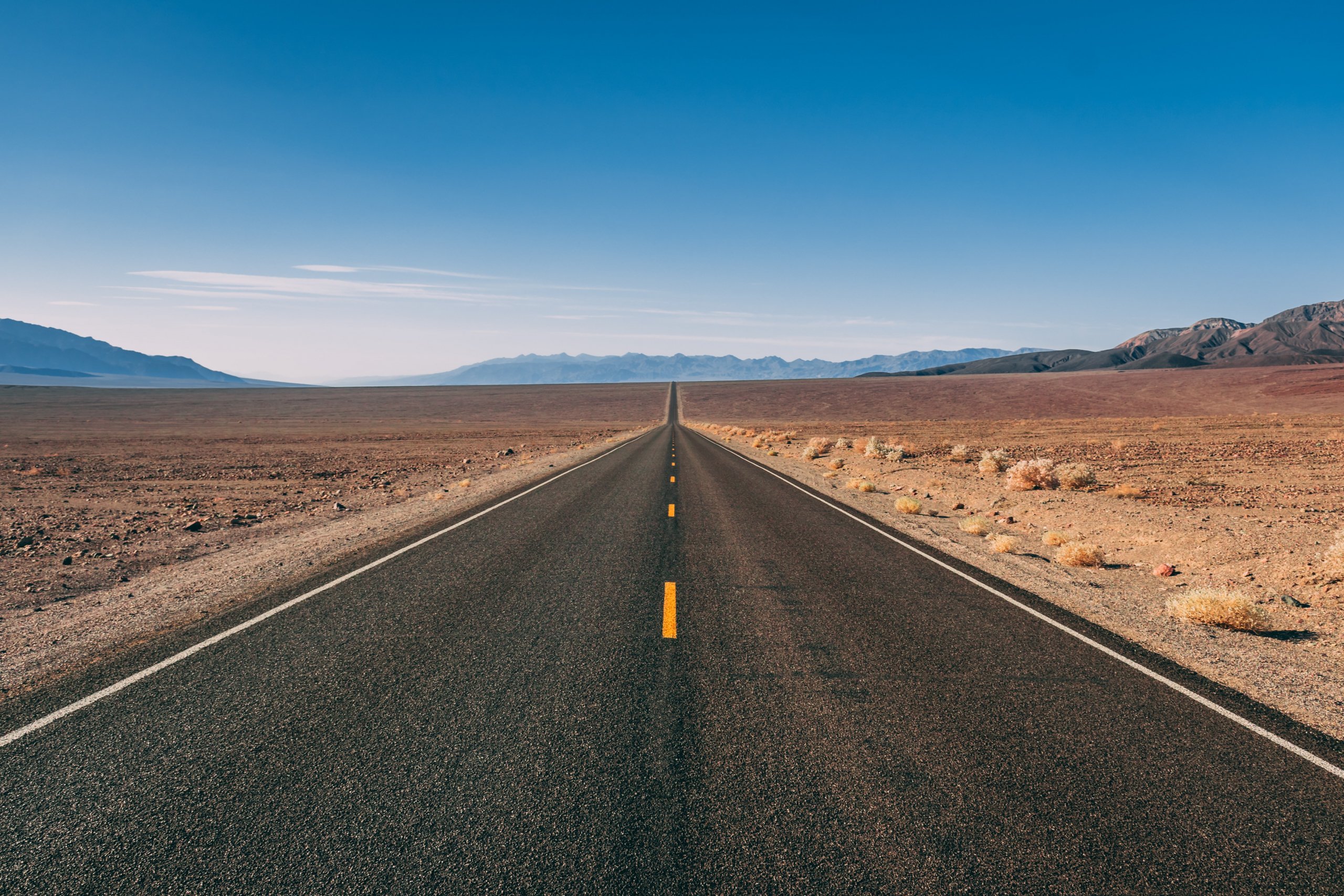 Markets Shake Off Growth Scare Thursday and Close at ATHs
Summary – S&P 500 closes at another all-time high of 4,369.55, up from 4,352.34 last week. The DJIA closed slightly below the 52 week high it hit in May, and the Nasdaq sat similarly. – The path to all-time highs was marked by volatility and a major "growth-scare" on Thursday...
Markets Have Mini-Tantrum Over Powell Remarks; Yields Rise
Well, Jerome Powell's pandemic honeymoon period appears to be over. His address at the WSJ Forum was followed by significant market carnage. It's not like he did or said anything blatantly wrong; he didn't. Sometimes though, the role of a Fed Chairman is quite thankless. The adoring crowd can quickly...