Articles tagged as
market
In our Friday note, we reiterated our long and medium term bullish view on crypto from our Mid-Year 2021 Crypto Outlook call last Wednesday, but discussed how markets could see some weekend volatility and a little protection to manage risk might not hurt. Crypto markets sold-off a bit further into the weekend on early Saturday...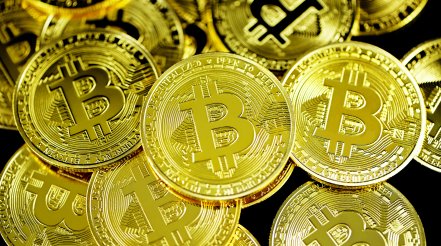 Does Market Accept Fed's Transitory Narrative?
Well, we said that Jerome Powell has a good week and got a reprieve because of the 'goldilocks' numbers last week. We think maybe that this week he is even more pleased. Why? Because it appears the market is in quite a trusting mood with the Fed. Appearances can be...
Rough Market Week Ends on Strong Note
The S&P 500 closed at 4,173.85 down from and ATH of 4,232.60 last Friday. It was one of those weeks where those numbers are deceiving. It felt like the world was falling apart, particularly if you are more than market-weight in high-flying growth stocks. The inveterate top callers began chest-thumping and saying a deeper fall […]