Articles tagged as
Management
Breaking Bad, created by Vince Gilligan,  is considered one of the most successful and critically acclaimed shows in television history. While the show undoubtedly has an unorthodox and controversial subject matter, it is also an allegory for the challenges a business and its creators face...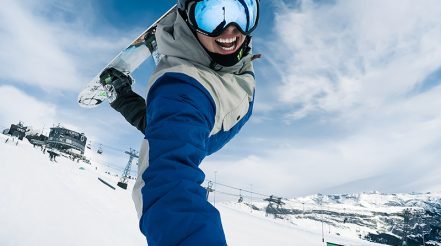 Khaner Cap Looks for Great Managements, Stocks With At Least 50%-100% Upside
With this article, Signal from Noise inaugurates a Question & Answer format, to be published occasionally as we run across portfolio managers with investment themes and stock ideas relevant to  subscribers.  It's our intention to familiarize you, if briefly, with the views of successful money managers, some you might have...