Articles tagged as
leverage
Bitcoin made new ATHs last Wednesday as investors piled in ahead of the Coinbase IPO. As we mentioned in our note last Friday (click this link), we thought a "crypto cooling off would be heathy" – and that's what we got over the weekend. Source: FSInsight, Glassnode Futures open interest saw a significant drop alongside...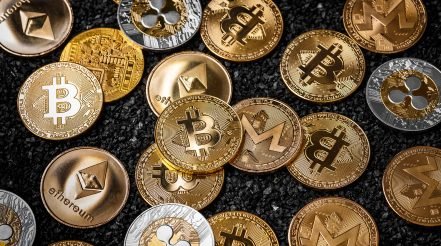 iHeartMedia Stock Could Rise on Cost Cuts, Digital Revnue
– iHeartMedia is leveraged but should show strong free cash flow growth next 5 years – Biggest radio broadcaster and podcaster cutting costs, growing digital revenue – IHRT bulls look for 50%-100% stock rise if company executes on strategic plan I like iHeartMedia (IHRT) but right from the top I'll...