Debt. Arguably one of the most controversial financial terms in modern history. Embroiled in the conversations of 45 million student debt holders, 55% of Americans who carry a month-to-month credit card balance, and the mortgage holders that account for 70% of all American debt. Use...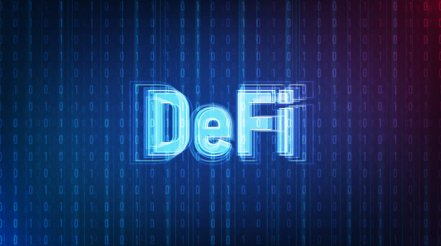 Labor Day Leverage Check
On Tuesday, the market experienced cascade of liquidations as nearly $4.0 billion of long positions across the entire crypto market were wiped out. Approximately $1.0 billion of $BTC long positions and $855 million of $ETH long positions were liquidated.Tuesday's liquidations were possibly exacerbated by the leverage embedded in the Ethereum...
iHeartMedia Stock Could Rise on Cost Cuts, Digital Revnue
I like iHeartMedia (IHRT) but right from the top I'll mention the equity has one potentially significant problem that might scare away risk averse investors: it's levered, 5.4 times levered at yearend 2019.  That could be an issue for some, and I won't sugarcoat it. However, if you're still with...