#2 PARTICIPATION RATE:  PARTICIPATION RATE MATCHING FEB 2020 MEANS 3.7 MILLION PEOPLE LOOKING FOR WORK Look at the participation rate, fyi, we also show this by age.  - Participation rate is 61.6% now vs 63.4% Feb 2020, down 1.8% points - This is 3.7 million...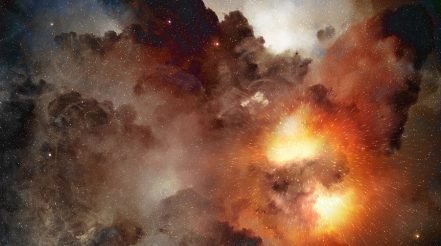 Labor Day Leverage Check
Key Takeaways On Tuesday, the market experienced cascade of liquidations as nearly $4.0 billion of long positions across the entire crypto market were wiped out. Approximately $1.0 billion of $BTC long positions and $855 million of $ETH long positions were liquidated. Tuesday's liquidations were possibly exacerbated by the leverage embedded...
Conservative Election Win Should Boost UK Stocks
Conservative Election Win Should Boost Lagging UK Stocks – Polls Are Calling for a Conservative Majority in U.K, but Advantage Is Narrowing – Another hung Parliament Almost as Bad as a Labor Win; Postpones Brexit Action If you've been around Wall Street long enough, no doubt you've heard many elections...