Signs of economic slowing are becoming more prevalent, allaying concerns that the economy is so "hot" that the Fed needs to further accelerate rate hikes. But the unknown is how quickly inflationary pressures abate. As our clients know, we believe goods inflation will decline faster...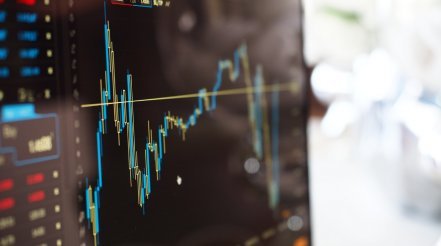 Labor Day Leverage Check
On Tuesday, the market experienced cascade of liquidations as nearly $4.0 billion of long positions across the entire crypto market were wiped out. Approximately $1.0 billion of $BTC long positions and $855 million of $ETH long positions were liquidated.Tuesday's liquidations were possibly exacerbated by the leverage embedded in the Ethereum...
Conservative Election Win Should Boost UK Stocks
Conservative Election Win Should Boost Lagging UK Stocks - Polls Are Calling for a Conservative Majority in U.K, but Advantage Is Narrowing - Another hung Parliament Almost as Bad as a Labor Win; Postpones Brexit Action If you've been around Wall Street long enough, no doubt you've heard many elections...