-JPM stock hit hard in the COVID-19 bear market but lately starting to recover nicely -Not too late to invest in arguably the best run, most profitable big bank in the U.S. -More typical EPS growth should return next year; stock could have 25% upside I've noted in previous pieces that among investors the financials...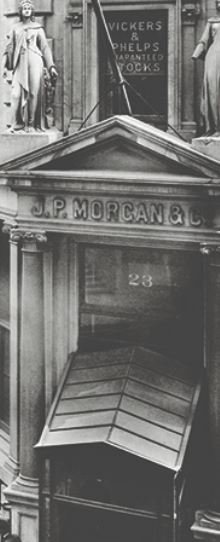 Watch for Cyclicals bottoming for sign of new up cycle
You have to be impressed by the persuasive power of price movement on sentiment and headlines. I'm obviously just a bit biased, but the sudden reversal from bearish to bullish headlines only reinforces the importance of including technical analysis in one's investment process. Why? Well, despite the short-term wiggles that...