In the previous Signal From Noise (June 17, Continued IoT Growth Good News for  &̶n̶b̶s̶p̶;̶Nordic Semiconductor), I focused on the Internet of Things (IoT), which is likely to continue growing, limited only by what uses engineers dream up for semiconductor chips. Just about any area...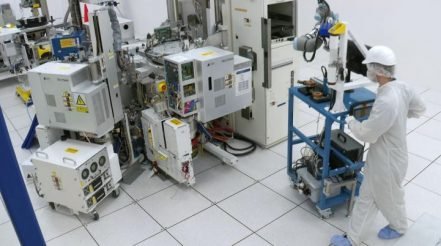 Continued IoT Growth Good News for Nordic Semiconductor
The arrival of the coronavirus (COVID-19) outbreak has shunted aside most other equity market themes and worries, and understandably so.  With the market having recovered most of its losses and as sentiment heals, previous topics should again be recognized among investors. Source: Nordic Semi I believe one of those resurgent...