Articles tagged as
internet
– AVLR SaaS is leveraged to some of the same e-commerce catalysts as AMZN – US Supreme Court 2018 decision on states sales tax likely increasing customer base – Major barriers to entry; inexorable growth of online retailing can boost stock These are unusual times,...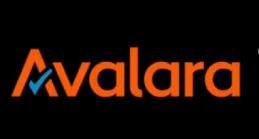 Bricks and Mortar Target Thriving in an E-Commerce World
Let's retire the scary term "Retail Apocalypse," shall we? It's oft repeated in the media and on Wall Street, inducing herd-like fright among investors interested in the retail sector because, let's face it, bad news sells and the news has been bad. Indeed, Amazon (AMZN) remains a threat to the...