We publish on a 4-day a week schedule: Monday Tuesday Wednesday SKIP THURSDAY Friday _HALLOWEEN 2021... WAY BETTER THAN HALLOWEEN 2020_ In most ways, Halloween is the start of the holiday season in the US.  And Halloween 2021 is way better than 2020.  While 2021...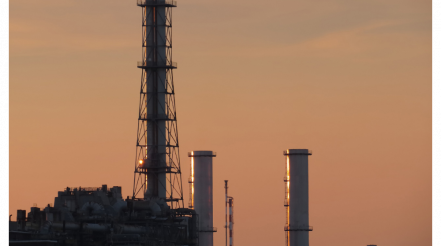 Overweight Value, Cyclicals; Favor Tech, Energy, Industrials
In my previous missives about 2020, I outlined our market view from 30,000 feet, so to speak, that our base case outlook is U.S. stocks rise 10% plus—to about 3450 on the Standard & Poor's 500 index. This is predicated on index earnings growth of about the same amount or...