Articles tagged as
healthcare
– After five years underperformance, healthcare sector now shows recovery signs – Coronavirus outbreak underscores importance of sector; headwinds fading – ETFs like PJP, XLV, IYH, FHLC plus stocks like ABBV, AMGN, BIIB, HUM, PFE attractive The rapid spread of the coronavirus from China to the rest of the world is a serious health challenge....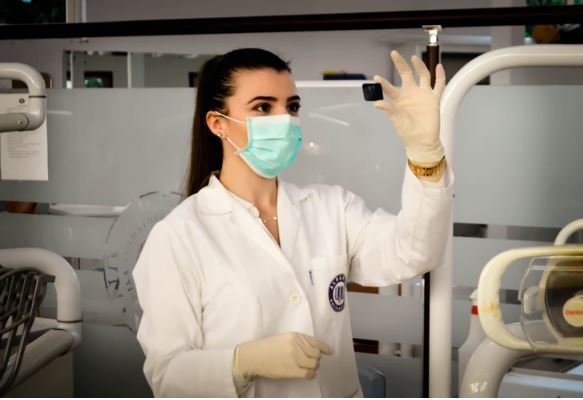 Upgrading Healthcare Rating to Overweight from Neutral
The omnipresent headlines about the deadly coronavirus underlines the importance of good, reliable healthcare in the modern world. For many other fundamental reasons it's time for investors to take another look at the lagging U.S. healthcare sector. Thanks to a perspective drop in the sector's equity risk premium (ERP), reduced...