4 months ago Members Only: FSI Macro and FSI Pro LIVE Technical Stock Analysis - October 2022 Wondering where your stocks are headed into year-end? Leave it to the pros! Please join us for an in-depth analysis of your top stock picks, including: $NVDA, $QQQ,...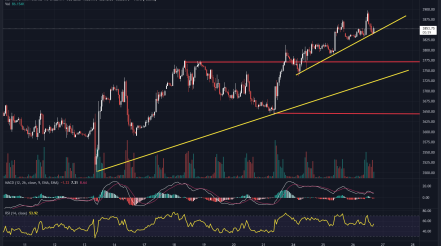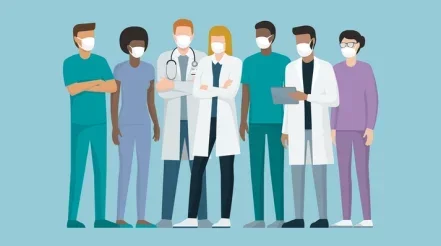 Healthcare Showing Promise: Why We're Bullish
Healthcare conversations over the past two years have centered almost exclusively on COVID-19, vaccinations, and therapeutics. Yet the dynamic sector offers much more to dissect as we emerge from the pandemic. This year, investors have flocked to healthcare stocks in search of safe-haven assets that tend to offer consistent revenue...
Healthcare starting to kick into gear- What to Favor
HEALTHCARE LOOKS QUITE BULLISH HEADING INTO THE END OF Q2 Healthcare has started to kick into gear as Q2 is coming to a close.  $XLV, the SPDR Healthcare Select Sector Fund ETF, is higher by over 8% in the rolling five-day period, the best performing of any of the major...