Good evening: _"Our core holdings are the same as last year. We own shares of the best businesses in the world. Our attitude is that of a museum director: We only want to own masterpieces." - François Rochon_ Investors digested a lot this week between...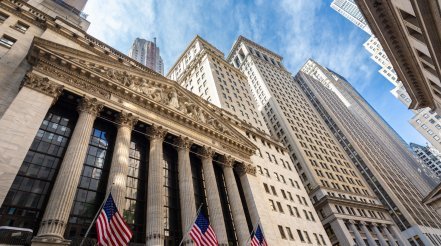 Stocks Finish Week Strongly, With Nasdaq Up for Three Straight Weeks
Good evening: Major market indices slipped slightly at the beginning of the shortened trading week, fell more sharply on Wednesday and Thursday in response to recession worries, and finished by rebounding on Friday. Investors worried that the Fed would overtighten in its inflation battle, despite increasingly visible progress. This week,...